Gross misconduct hearing for officer over sex with victim and colleague
A chief inspector is facing a gross misconduct hearing for engaging in sexual activity with a former domestic abuse victim while on duty.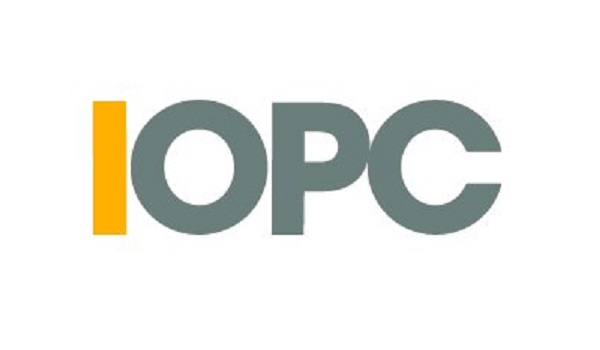 He also faces allegations that he met with a police sergeant to have sexual intercourse while both were at work.  
The Sussex Police officers are also accused of using the force's communications systems to exchange messages for non-work-related purposes. 
The Independent Office for Police Conduct (IOPC) said that the sergeant is also alleged to have failed to be contactable when a fatal collision took place while she was on duty and to have inappropriately contacted a witness to its investigation. 
The IOPC launched the investigation into the incidents after receiving a voluntary referral from Sussex Police.  
Its final report, which was completed in August 2018, concluded that the behaviour would be a breach of standards of authority, respect and courtesy and duties and responsibilities and could amount to gross misconduct if proven. 
The force agreed with the conclusion and is to schedule a gross misconduct hearing. 
IOPC Regional Director Sarah Green said: "Our opinion is that, should the allegations be proven, they would amount to gross misconduct and Sussex Police has agreed. 
"It will now be down to a panel, chaired by an independent legally qualified chair, to hear all the evidence and decide whether the allegations are proven." 
Meanwhile, a Thames Valley Police officer is also facing a gross misconduct hearing on Wednesday (February 13) for having sex with a suspect in whose case he was a lead officer. 
Police Constable Alan Russell is facing allegations that he also had sex with another officer on duty in August 2017.  
PC Russell, who was based at Abingdon Police Station and has resigned from the force with effect from Tuesday, has also been accused of missing a meeting with a superintendent and a misconduct interview against lawful orders.