Grenfell Tower: `Unreasonable` for MPS to cover £38m costs
The total cost of the Grenfell Tower disaster is expected to reach more than £38 million.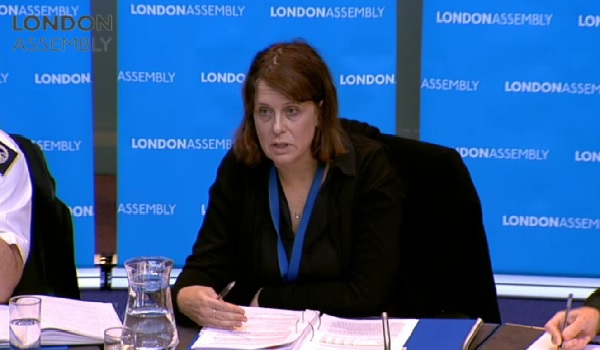 The total cost of the Grenfell Tower disaster is expected to reach more than £38 million. The Metropolitan Police Service (MPS) has applied for an £11.1 million special grant from the Home Office following the "significant impact" the tragedy had on the force's budget. Its investigation into the fire, which killed 71 people, involves 31 million documents and 2,500 physical exhibits. Some 1,144 witnesses have given statements and 383 companies are subject to the inquiry. Lynda McMullan, director of commercial and finance at the MPS, told the London Assembly the Grenfell Tower inquiry is expected to cost almost £27 million in 2018. And the extra £11.1 million was requested to fund additional expenses such as officer overtime in 2017. "We're asking whether or not we can have a dispensation to claim the full cost of our officer time for that investigation, not just the overtime, because we have approximately 200 officers who will be working on that over the next year," Ms McMullan added. "We don't think it is reasonable for us to pick up those full costs. That investigation will go on for some time." Special grant funding is usually only available for unexpected costs, above one per cent of a force's annual budget. The MPS has also asked for £7.8 million in response to the four terror attacks suffered by London last year. Asked whether the Home Office will definitely approve the MPS' grant applications, Ms McMullan said they have been given "informal assurances" from civil servants. She continued: "The assurance we do have is that they think we have a very good case. We've got assurance that it's being seriously considered. "We have had those conversations with the Home Office and they have indicated the one per cent issue isn't fair, so I think we have moved quite substantially in terms of our conversations with the Home Office. "Given the position Manchester have been in as well, I think they do realise the arbitrary one per cent is not holding." The inquiry plans to deliver an interim report into the cause of the fire and the emergency response by next autumn.