Grenfell Tower fire: Kensington Council and TMO `may have committed corporate manslaughter`, says MPS
The Metropolitan Police Service (MPS) is to interview officials with a view to bringing charges over the Grenfell Tower fire, which claimed at least 80 lives.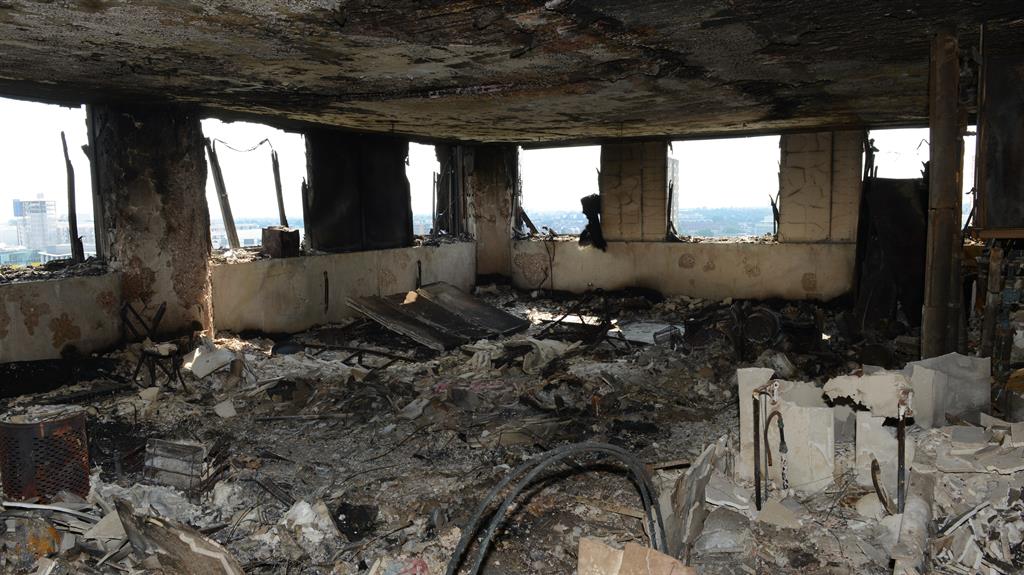 The Metropolitan Police Service (MPS) is to interview officials with a view to bringing charges over the Grenfell Tower fire, which claimed at least 80 lives. Families of victims have been told by the MPS that there are "reasonable grounds" to suspect both the Royal Borough of Kensington and Chelsea (RBKC) and Chelsea Tenant Management Organisation (TMO) of corporate manslaughter. A senior representative from each organisation will be formally questioned under the 2007 Corporate Manslaughter and Corporate Homicide Act. It follows calls from MPs for charges to be brought amid claims safety regulations were broken to save money during an £8.6million refurbishment of the tower block last year. A letter from the MPS sent to families and survivors says: "We have seized a huge amount of material and taken a large number of witness statements. "After an initial assessment of that information, the officer leading the investigation has notified the council and tenant management organisation that there are reasonable grounds to suspect that each organisation may have committed the offence of corporate manslaughter. The MPS does not have powers to arrest individuals over corporate manslaughter, the letter adds. Organisations and companies face huge fines if they are found guilty of corporate manslaughter, according to Crown Prosecution Service guidelines. Cladding and insulation fitted during the revamp could have caused the rapid spread of the fire on June 14, which is believed to have begun in a fridge. Dozens of families died trapped in their homes while other residents were overcome by smoke as they tried to escape. Forty five of the estimated death toll of 80 have been formally indentified to date – the latest being 35-year-old Nura Jemal, Jessica Urbano Ramirez, 12, and baby Logan Gomes, who was stillborn in hospital. The MPS has stressed that its investigation will be "complex and far reaching", adding that "by its very nature it will take a considerable time to complete". In a statement it added: "The Met has made a commitment to the families who lost loved ones in the fire and survivors that they will be kept updated, as far as we possibly can, as the investigation continues. "As is routine, we will not give a running commentary on this investigation." Inquests were opened on three more fire victims on Monday (July 31). Eslah Elgwahry, 64, was identified by dental records and 69-year-old Joseph Daniels by DNA. A 35-year-old woman, whose family asked for anonymity, was the third case adjourned by coroner Dr Fiona Wilcox at Westminster Coroner's Court. Meanwhile, the Government will carry out an independent review into building regulations and fire safety after serious questions were raised about the potential role of flammable cladding in the Grenfell Tower tragedy. Communities Secretary Sajid Javid said it was "determined" to "learn the lessons from the Grenfell Tower fire" as the tests revealed at least 82 high-rise blocks around the country did not meet fire safety standards. The charred shell of the building will be coated in a protective wrap later this month to help the forensic investigation. What remains of the tower will be demolished towards the end of 2018.