Grenfell officers begin interview under caution process
Officers investigating the Grenfell Tower fire disaster have begun conducting interviews as the Metropolitan Police Service (MPS) inquiry enters a new phase.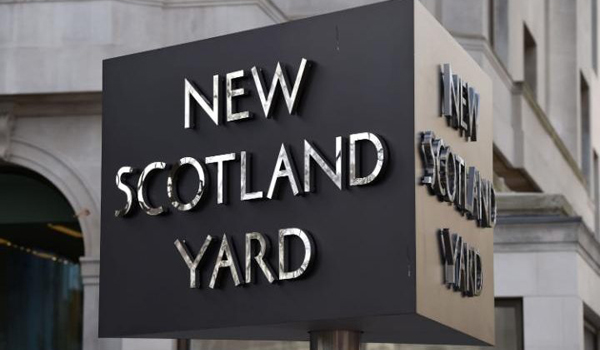 The MPS revealed on Wednesday (July 18) that three interviews under caution have already taken place.
The force is considering offences including gross negligence manslaughter, corporate manslaughter and breaches of the Health and Safety Act.
No-one has been arrested in connection with the fire so far apart from as part of inquiries into allegations of fraud. However, the MPS said further interviews are likely.
The announcement comes as the House of Commons' Housing Committee warned the proposed ban on combustible materials for new high-rise buildings does not go far enough.
The committee urged the Government to reconsider as it believes the ban will be ineffective in its current form as it not does not include existing buildings and those currently under construction, rather than just new buildings taller than 18 metres.
Seventy-two people died when a fire broke out in Grenfell Tower on June 14 last year.
The MPS investigation in the tower itself will soon conclude, and officers will hand over the building to the responsible body in early August.
Commander Stuart Cundy said: "The handover of Grenfell Tower by the police will only occur once we are entirely confident that all police work has been completed at the tower and handing the tower over to the responsible body will have no bearing on the ongoing criminal investigation.
"The concerns of the bereaved, survivors and residents as well as the wider community will be central to how the handover takes place. We recognise this will be a significant milestone and one that is bound to stir a range of emotions for all those affected by this tragedy.
"As part of our careful planning for a transition of responsibility, we are working closely with representatives from central government and London councils."