Greater protections proposed to 'modernise' search warrant laws 
Investigations may be hindered by search warrants that have not kept pace with rapid changes in technology, according to the body tasked with reviewing UK legislation.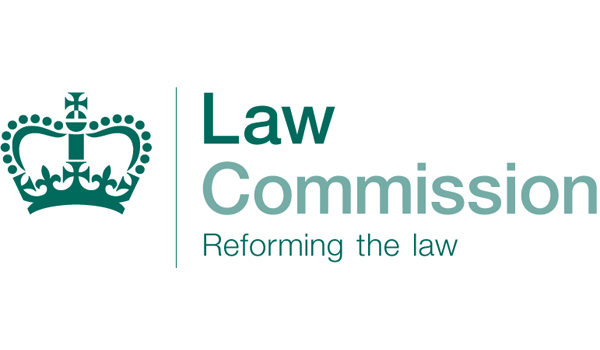 Law Commissioner Professor David Ormerod claims the vast volumes of digital evidence involved in many modern cases can easily lead to mistakes that mean the warrants used to seize devices are unlawful. 
More than 50 reported judicial reviews have been launched since 2010 over issues relating to search warrants or the conduct of searches. 
The Law Commission also believes the current legal framework could be jeopardising public rights as it may lead to warrants being granted without proper levels of scrutiny. 
It is now calling for a review of the legislation to modernise available powers and bring in extra protections. 
Professor Ormerod said: "Search warrants serve an important purpose and are vital to successful criminal investigations. But the law has to strike a balance between the powers of the state and the rights of individuals. 
"Our proposals would simplify the law and modernise the powers needed by law enforcement to investigate serious crime. 
"But crucially, alongside that, they would extend protections so that people know that a search under a warrant is limited to what is necessary and proportionate." 
More than 175 different statutory powers are involved in the process of issuing a search warrant, but the Law Commission claims this complexity leads to "frequent errors and the risk of challenges". 
Publishing its reform proposals on Tuesday (June 5), it said the lack of clarity around how the law treats electronic information is an area of particular concern. 
Both the volume of electronic information and the fact much of it is remotely stored can present major challenges to investigators. 
Officers may be unclear as to which warrants they need to apply for, potentially leading to drafting errors that can render the warrant and any search unlawful. 
The Law Commission is proposing introducing safeguards whenever electronic devices are seized under a search warrant so that they can be swiftly examined and returned. 
It also wants to see powers become more consistent, a new procedure to challenge defective warrants without the need for a judicial review, and the regular publication of search warrant statistics to monitor their use. 
Further recommendations include exempting confidential journalistic material and medical records from searches under warrant, and clarifying guidance for investigators. 
The consultation on its proposals will run until September 5. 
Lynne Owens, director-general of the National Crime Agency, said: "I welcome this review as there can be no doubt that the current legislative landscape can, at times, create confusion and inconsistency in approaches.  
"I believe both law enforcement and the public will benefit from the light this report is shining on this important field of law." 
Solicitor Millie Graham Wood, from the human rights charity Privacy International, said: 
"The Law Commission consultation, and specifically its proposals in relation to police powers to search or copy data from smartphones and computers, are timely in light of Privacy International's recent report entitled <I>Digital Stop and search: how the UK police can secretly download everything from your mobile phone</i>."