Government urged to reconsider Bill introducing ten-year cut off to convict military
MPs have renewed calls to introduce a statute of limitations to protect British war veterans from prosecution following conflicts.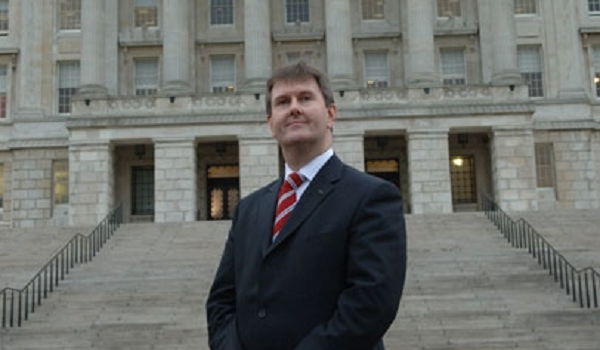 In a Common's debate on Monday (June 25), Conservative MP Leo Docherty argued that there is currently a 'witch hunt' against members of the armed forces that leaves them feeling "betrayed".
Mr Docherty called for the Government to take another look at the Armed Forces (Statute of Limitations) Bill which aims to introduce a ten-year cut-off point after which prosecutions of members of the armed forces for the offences of murder, manslaughter or culpable homicide could not be brought.
The House of Commons Defence Committee has also written a letter to the Prime Minister Theresa May appealing for 'alternative approaches to addressing the past', following an inquiry into protecting veterans who are being investigated for their actions during the Troubles.
However, following a consultation in May the Government said it had no intention to change legislation in the way that the committee called for. It was suggested terrorist organisations would call for the legislation to also apply to them under human rights laws.
Mrs May has previously said that she believes the system for investigating the Northern Irish Troubles is "patently unfair".
Figures obtained by the BBC have shown that the number of cases attributed to security forces in the Police Service of Northern Ireland's legacy workload amounts to about 30 per cent (354).
There are around 530 cases, about half of its workload, attributed to republicans.
To be lawful under the European Convention on Human Rights and avoid terrorist organisations placing pressure for amnesty, DUP MP Jeffrey Donaldson said that a statute of limitations should be introduced on a broader basis, to cover other conflicts such as Afghanistan and Iraq.