Government to introduce new counter-fraud standards
A new set of standards will be launched for Whitehall counter-fraud specialists.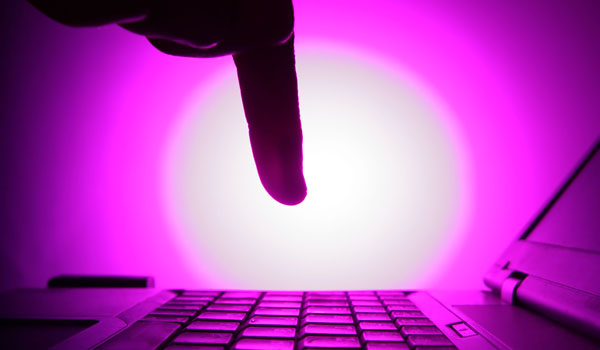 The Cabinet Office has announced plans for a new central government profession that will bolster its fight against economic crime.
The Government Counter Fraud Profession (GCFP) will provide fraud specialists with a common framework of professional standards that should help organisations better understand the skills of their workforces.
A new online tool will also let them register their skills and knowledge and self-assess against other counter-fraud roles.
A Government spokesperson said the GCPF will "enhance the structure of the government's counter fraud capability and put the UK Government in a better position to find fraud and economic crime".
Latest Action Fraud statistics show forces reported 65,659 fraud offences in 2016/17.
However, the Office for National Statistics estimates that 3.2 million fraud incidents were committed in the 12 months to March 2018, down from 3.4 million in the previous year.
The new GCPF is intended to provide government organisations with the ability to improve access to counter-fraud capability and the quality of investigations.
It should also enable easier sharing of learning programmes and joint initiative development.
However, the profession will focus more on preventing and understanding fraud than on investigations.
It is due to come into force on October 9.
Minister of the Constitution Chloe Smith said: "I am pleased to be announcing that the Government will launch the new Counter Fraud Profession on October 9.
"The launch of the GCFP will make the UK a global leader in the professionalisation of counter fraud and will give our specialist staff an excellent and well-deserved opportunity for career progression within the discipline.
"This government remains committed to tackling fraud in any capacity, including against the public purse, and this new profession is one way we are enhancing our ability to do so."