Government to create extra prison capacity
Sixteen prisons across the country are to be expanded as part of a programme to create capacity for an additional 4,000 inmates, the Deputy Prime Minister has announced.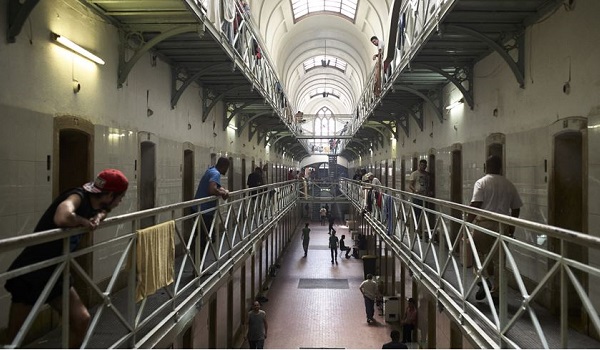 Dominic Raab said the expansion will be achieved through the building of new wings and the modernisation of existing ones. Subject to planning permission, eight prisons are set to receive new houseblocks while HMP High Down in Surrey will get a new workshop. Seven other prisons will also receive comprehensive refurbishment.
A statement released by the Ministry of Justice said: "These new places are part of the government's £4 billion investment to create 20,000 modern and innovative prison places, ensuring the right conditions are in place to truly rehabilitate prisoners. This will give prisoners the education, skills and addiction support they need to live crime-free lives on release, helping to cut crime and protect the public."
Mr Raab added: "Our unprecedented prison-building programme is the largest in more than a century and will deliver an additional 20,000 prison places by the mid-2020s.
"We are improving our existing prison estate, putting more offenders behind bars, training them for release and protecting the public."