GMP tops the table as forces report rise in vehicle vandalism
Ten per cent more vehicles were deliberately vandalised in England and Wales last year, new data has revealed.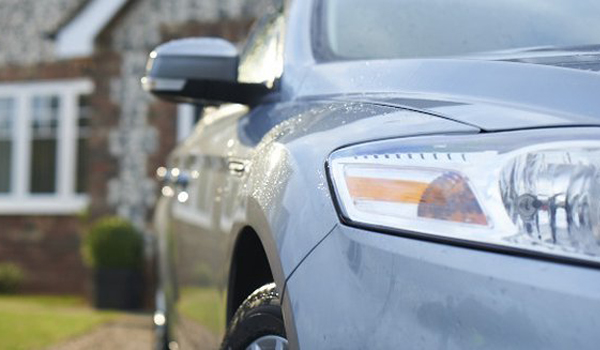 Ten per cent more vehicles were deliberately vandalised in England and Wales last year, new data has revealed. A total of 210,418 vehicles were targeted in 2016, up from 191,180 in 2013, according to figures published by the RAC. Meanwhile, the number of licensed vehicles on the roads rose by just 6.6 per cent from 35 million to 37.3 million. The largest increase over the three year-period was in Greater Manchester, where 37 per cent more vehicles were damaged – or almost 4,000. Greater Manchester Police (GMP) also recorded the highest number of offences outside the Metropolitan Police Service, which accounted for 12 per cent of all cases of cars damaged in 2016. Both West Yorkshire Police and Hertfordshire Constabulary recorded 25 per cent increases, the second largest increase among the 40 forces that responded to the Freedom of Information request. Another 21 forces saw vandalism rates rise while 12 recorded a decline in reports. Gloucestershire Constabulary experienced the biggest drop at 17 per cent as local figures fell from 2,301 to 1,907. Surrey Police was the only force that saw no change in the volume of cases. GMP Chief Inspector Tariq Butt said the increase in his force area was "disappointing" but added that he was happy to see more people coming forward in response to a crime that is often under-reported. RAC insurance director Mark Godfrey said: "Vandalism is one of the most frustrating and annoying crimes. Just a moment of selfish intentional criminal damage causes vehicle owners no end of grief. "Not only do many motorists who experience this have to go through the insurance claims process and the time-consuming and inconvenient experience of getting the vehicle repaired, they will also suffer an inevitable premium rise and then have to declare the claim for three years whenever they apply for a new policy. "In reality, however, the overall figure for the number of vehicles vandalised is probably far higher as many motorists may neither report it to the police nor claim on insurance for fear of causing their next insurance premium to go up."