GMP 'screening out' 600 offences each day
Six out of ten crimes reported to Greater Manchester Police (GMP) are not being fully investigated due to a lack of resources.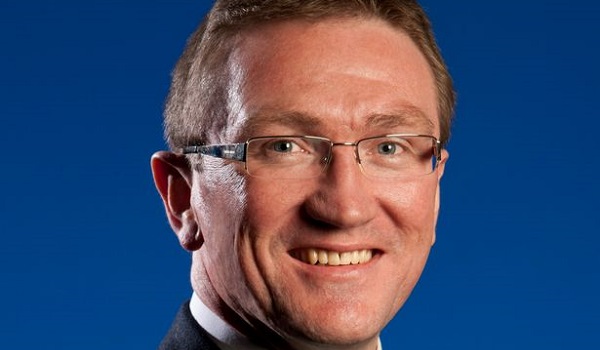 GMP Chief Constable Ian Hopkins told the BBC that budget cuts mean officers have to prioritise more ruthlessly than ever and that 600 offences each day, such as thefts from vehicles, were being "screened out" and not pursued because the force did not have sufficient numbers of officers.  
"If your life is in danger, you've been seriously hurt, we will still turn up," Mr Hopkins told BBC Radio Manchester. "If there's an immediate threat we will be there and we will be there in numbers. If your shed's been broken into, your bike's stolen, your vehicle's broken into and there's no witnesses, there's no CCTV and there's no opportunity for forensics, we'll be screening that out really quickly. 
"Your likelihood of a police officer turning up to deal with that is almost non-existent and that's where the public have really started to feel it. That bit worries me." 
GMP has lost around 2,000 officers in the past decade. The fall in police numbers is largely the result of changes in central government funding, which is down by almost a third in real terms since 2010. Mr Hopkins it accounted for about 80 per cent of his budget. 
"We've been promised a funding formula review and that hasn't materialised but that needs to happen," he said. 
Increases in the council tax precept, such as that announced in February, will pay for an extra 320 GMP police officers. The new additions will take the force's strength to about 6,570, compared with 8,219 in 2010. 
"The stark reality is that due to years of central government cuts the police simply cannot investigate every crime and have to take difficult decisions about where best to focus their time and resources," said Greater Manchester Deputy Mayor Bev Hughes. 
GMP is not the only force to 'screen' reported crimes on the basis of threat and the likely evidence available. 
Last year, the chief constable of West Midlands Police, Dave Thompson, said budget cuts and falling police numbers meant his force sometimes provided "a poor service". 
"We think the public want us to use our time productively and focus our resources where there is greatest harm and where we can secure a positive outcome," a National Police Chiefs' Council spokesman said. 
Louise Haigh, Labour MP for Sheffield Heeley and Shadow Policing & Crime Minister, responded on Twitter: "This is the scandal happening in every police force in the country – quietly dropping crimes because there simply aren't the resources to investigate."