GMP ordered to explain charging delay
Greater Manchester Police (GMP) has been ordered to explain why a man running a cannabis farm at his home was not charged until 18 months after admitting the crime.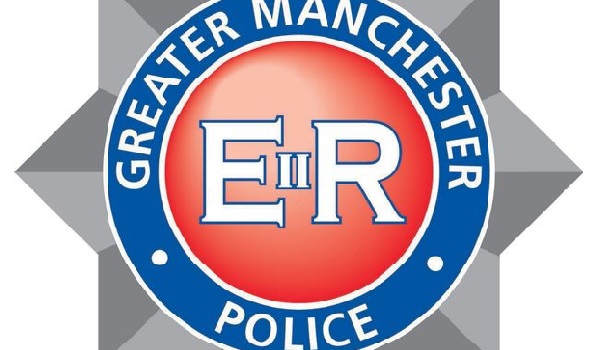 Ryan Bullen was arrested in January 2018 after officers, acting on a tip-off from neighbours, discovered two rooms of his Farnworth house had been converted into a "relatively sophisticated" cannabis farm. Eight small plants were found, together with 1.2kg of cannabis from earlier crops. The haul was worth more than £12,000.
Mr Bullen admitted producing and dealing cannabis the following day but was not charged until June 2019.
At Bolton Crown Court this week, Judge Richard Gioserano expressed his frustration at the case and demanded to know the reason for the delay.
According to a report in The Bolton News, Judge Gioserano told Mr Bullen: "You admitted what you've done and you pleaded guilty when finally you were prosecuted. In all probability you would have gone to prison if I'd have been sentencing you when I should have been, without the delay here, and without the progress you have made since that delay."
He added: "The public are entitled to better. If a man admits something freely to the police, he shouldn't just be left for 18 months to go back to his life. The officer in the case will be asked to provide a letter within 14 days to explain the complete lack of action."
The Crown Prosecution Service (CPS) told Police Professional that it had not received the case file until February 2019.
A spokesperson for GMP said: "Following a formal request from the CPS, GMP's Criminal Justice Unit is now reviewing the crime and our processes. We will respond fully to the CPS within an agreed timescale."