GMP Chief Constable has contract extended by two years
Greater Manchester Police (GMP) Chief Constable Ian Hopkins has had his contracted extended until the end of October 2021 after being cleared of an allegation that he lied to the press last year.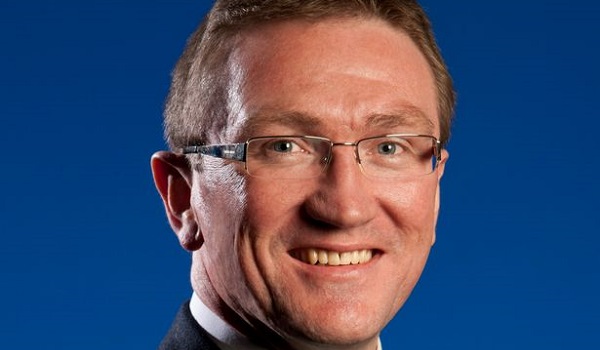 The new two-year contract was offered following a review process with the Deputy Mayor for Policing and Crime, Bev Hughes. A complaint had been made which alleged the chief constable deliberately made a false claim in a media statement and Durham Constabulary carried out an investigation.
Ms Hughes said the conclusion of an investigation into the chief constable found he had no case to answer.
"I am grateful to Durham Constabulary for carrying out an investigation, which was independent, robust and comprehensive. The conclusions reached are clear – the chief constable has no case to answer," she said.
"Both the chief constable and I recognise that it is necessary for any allegation of police misconduct to be investigated fully, not least when claims are made against the chief constable. This investigation shows that we take all claims of wrongdoing seriously and I am pleased that he can now get on with the job of keeping Greater Manchester safe.
"Ian Hopkins has been an outstanding chief constable and I'm very happy that he will continue to serve our communities as chief constable. During his time at GMP we have seen our police put under unprecedented pressure but despite this, the force has risen to the challenges before it. His handling of the Arena attack and the aftermath, and recent staff surveys, which show good staff morale, can be attributed to Ian's leadership.
Mr Hopkins said: "I am pleased to have this opportunity to continue the work to develop policing in Greater Manchester. We have had some hugely challenging times since I took the position as chief constable in 2015. Greater Manchester is an amazing place and I remain committed to the city region and the tremendous colleagues in GMP who work to make Greater Manchester safe. I am looking forward to continuing this important work alongside the mayor and deputy mayor of Greater Manchester."
Before taking the position of chief constable in 2015, Mr Hopkins had been deputy chief constable. He joined GMP in 2008 following roles with the Staffordshire, Northamptonshire and Cheshire forces. He was awarded the Queen's Police Medal for Distinguished Service in the 2016 Birthday Honours.