Gloucestershire officer convicted of common assault by beating
An officer from Gloucestershire Constabulary has been found guilty of common assault by beating in connection with the use of force while detaining a man last year.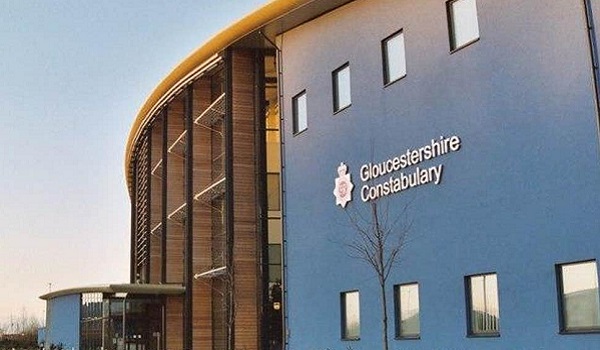 Police Constable Richard Smith, 49, was charged with the offence following an investigation by the force's Professional Standards Department.
He appeared at Kidderminster Magistrates' Court on October 4, for a trial after denying the charge.
PC Smith was found guilty by a District Judge and sentenced to eight weeks in prison, suspended for 12 months. He has subsequently been suspended from the constabulary.
The investigation related to a call PC Smith, who worked in the Stroud local policing team, attended with another officer last November after a Dursley resident reported that a man had entered his back garden in the early hours of the morning.
Officers detained a man aged in his forties, handcuffing him and and later placing face down on the ground.
Body-worn video footage shows how PC Smith took hold of the victim's arm and the handcuffs and pushed his arms up towards his shoulder blades.
Up until the use of this restraint the officer's actions were justified, however, the court determined that at the point the man was not offering any threat and therefore the use of force used by PC Smith was neither reasonable or justified. It was therefore considered unlawful.
PC Smith's account was that the victim's behaviour had escalated and that he was not responding to or complying with instructions. The officer deemed that the level of force applied was both reasonable and necessary for his and his colleague's safety, and in order for the detained man to be compliant and be searched.
The man who was detained was subsequently arrested and later released from police custody and faced no further action.
Following the hearing, Assistant Chief Constable Rhiannon Kirk said: "This incident will understandably be concerning for anyone to hear. Use of force must be justified and reasonable and it has been established in court today that on this occasion the officer's actions were deemed unlawful.
"PC Smith had been on restricted duties following the charge and has now been suspended pending misconduct proceedings. Due to the pending misconduct hearing we cannot comment on this case any further at this time."