Global crackdown on fake airline tickets
More than 140 people were arrested last week as international law enforcement swooped on airports around the world.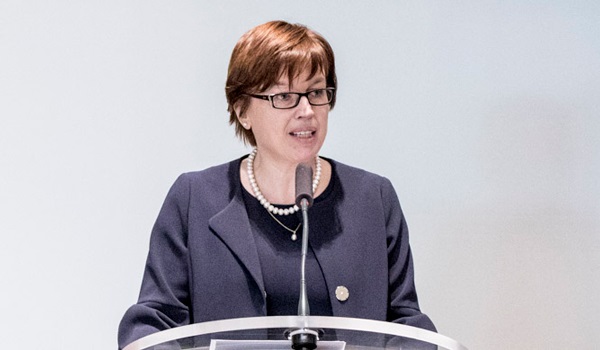 Sixty-one countries and 69 airlines were involved in Europol's 11th Global Airport Action Days between June 18 and 22 as officers clamped down on ticket fraud.
Around 334 suspicious transactions were reported to police and 141 people were arrested.
The International Air Transport Association (IATA) believes more than $1 billion is lost to fraudulent ticket sales every year, with millions of people affected by the crime.
Europol's executive director, Catherine De Bolle, said: "Airline fraud is not only highly lucrative for fraudsters, it creates the risk of serious criminals and terrorists travelling around the world anonymously, potentially to endanger others.
"We are striving through initiatives like this one, working hand in hand with our private partners, to disrupt criminal movements and activities."
Sofia Moutsou, chair of the European Airline Fraud Working Group, said the results are "really important".
"We protected our reservations – we kept our flights safe and beyond all these we kept the criminals away from us, sending them where they should be. Arrested," she added.
"This action has not only a financial aspect but it is a prevention campaign in many ways."