Gender pay gap narrows
The gender pay gap among senior officers has almost halved in a year.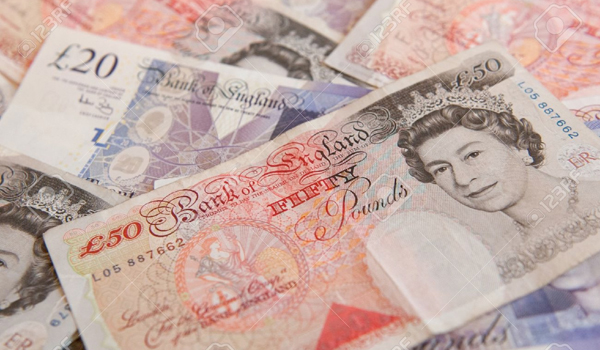 The gender pay gap among senior officers has almost halved in a year. Male officers ranked inspector and above were paid nearly 11 per cent more on average than female colleagues in 2016, according to the Office for National Statistics (ONS). However, provisional data for this year suggests the pay gap has narrowed to 6.1 per cent – almost a third of the gender pay difference in fire, ambulance and prison services. The pay gap for sergeants and police constables also fell from 3.3 to 3.2 per cent. The largest proportional decline was in the disparity between police community support officers' wages, which reduced from 4.4 per cent to 1.4 per cent. Any difference in male and female officers' wages is likely due to progression pay, as the majority of rates are set centrally, and allowances that continue to be paid to longer serving officers. Last year, the Metropolitan Police Service claimed its overall gender pay difference of 11.6 per cent was partially because female officers tend to have lower tenure than male colleagues. However, Commissioner Cressida Dick decided to take a £40,000 pay cut compared with her predecessor, Lord Bernard Hogan-Howe. The ONS could not break down figures for senior fire, ambulance and prison officers, but the average pay gap across the three sectors increased from 7.6 per cent in 2016 to 16.1 per cent this year.