Fundraising drive for police dog memorial
A campaign to build the first ever national police dog memorial needs to raise a further £30,000 in 100 days to complete the project.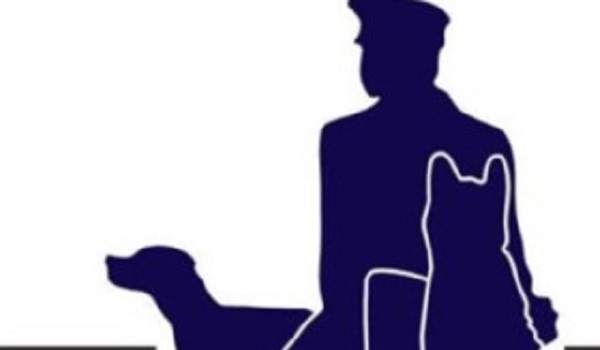 The National K9 Memorial is due to be unveiled in Essex on April 12 this year. 
Paul Nicholls, who recently retired as a police dog handler with Essex Police, set up the National K9 Memorial charity to honour all police dogs that are serving across Great Britain and Northern Ireland.   
Mr Nicholls was awarded the Queens Police Medal (QPM) in 2017 for his role as a dog handler and has already managed to have a plaque commemorating the enormous contribution of police dogs at Essex Police headquarters.   
The proposed national memorial also aims to recognise the contributions of police dogs to the community and promote their efficiency, care and training.  
There is no government funding for the project, but it had the support of the former Policing Minister Brandon Lewis. National K9 Memorial became a registered charity last year.  
The plan is to erect a statue, designed by sculptor John Doubleday, in Oaklands Park in Chelmsford. It depicts a police dog handler with a German Shepherd and a Spaniel modelled on Mr Nicholls' own dog. 
To make a donation go to https://www.gofundme.com/k9memorialuk#_=_