Funding to help protect against hate crime
The Scottish government is to provide £500,000 for places of worship to install a range of security measures to protect against hate crime.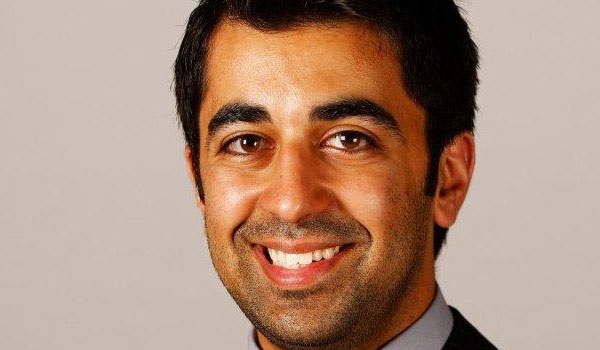 The fund will be launched later this year and will be open to all places of worship in Scotland. Religious groups will be consulted in the coming months to help develop the scheme and set the criteria for acceptance.
The move follows a similar scheme established to protect churches, gurdwaras, mosques and temples in England and Wales in 2016 and expanded in 2019. However, Jewish places of worship will also be allowed to apply in Scotland – they receive separate funding in England and Wales.
Announcing the initiative when he visited Garnethill Synagogue in Glasgow, Justice Secretary Humza Yousaf said: "We recently committed to exploring what we could do to ensure safety and security for our faith communities at their places of worship, including developing a security funding scheme. I hope that this scheme will provide reassurance to all faith communities and their places of worship that hate crime and prejudice will not be tolerated."
Communities Secretary Aileen Campbell added: "We are committed to ensuring that our communities in Scotland feel free to practice their religion in a place where they feel safe. No one should fear being attacked because of their faith and particularly in their place of worship.
"We are determined that all places of worship should be places of peace and sanctuary and that our faith communities feel safe and secure when they visit them."