Funding announced for councils to raise FGM awareness
Areas with the highest incidents of female genital mutilation (FGM) are to receive a share of £375,000 government funding to boost outreach work and community engagement.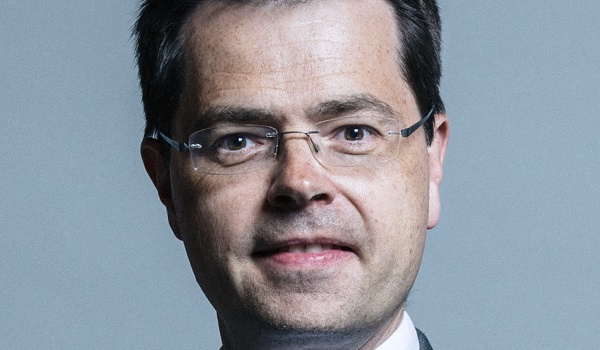 Communities Secretary James Brokenshire says the grants will awarded to local councils to raise awareness of the harms of FGM.  
It follows the Government's updated strategy for ending violence against women and girls, designed to end all cases of FGM within a generation.  
The 37 local authorities to received funding were determined by the number of reports of FGM, supported by a study undertaken by City University.  
The Ministry of Housing, Communities and Local Governments said the funding will be used to promote online resources and build the capacities of FGM-focused outreach workers to work effectively with communities.  
The mother of a three-year-old received the first ever conviction for FGM last month.