Fund launched to ease pressure on police by reducing acquisitive crime
Bidding for grants from a new government fund that aims to ease pressure on policing by reducing levels of acquisitive crime will open today (January 27), the Home Office has announced.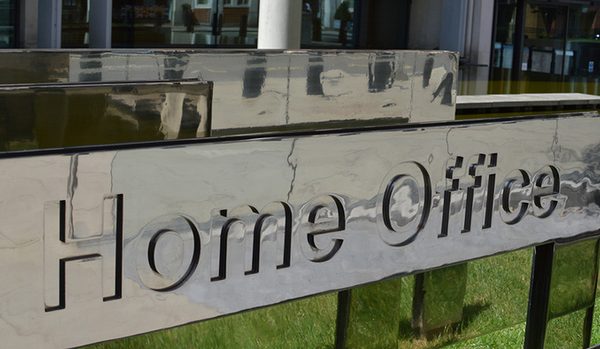 The £25 million Safer Streets Fund provides police and crime commissioners (PCCs) with grants of up to £550,000 to target crimes such as vehicle theft, robbery and burglary. Interventions could include funding to upgrade locks, improve street lighting or add gates to alleyways in crime hotspots.
PCCs will also be able to bid for funding to train community wardens, deliver local crime prevention advice to residents in heavily targeted areas or to establish new Neighbourhood Watch schemes. Each proposal for a crime prevention plan will be assessed on its ability to make the community safer while also freeing up the time of police and other agencies to focus on more complex crimes.
Each plan put forward by PCCs will need to be based on evidence, demonstrate value for money and engage local communities. As they are rolled out, each initiative will be assessed to help inform future government investments.
PCCs will be expected to make use of local police force data and to use toolkits provided by the College of Policing, in partnership with other experts, to understand where the funding can have the biggest impact and what interventions will work best in a particular area.
Research has found that robberies, burglaries and theft disproportionately take place within certain communities. During 2017/18, five per cent of local areas experienced 23 per cent of all acquisitive crimes.
The fund has been designed to ensure local communities can participate in the development of these plans and will also include money for community projects that complement them.
Policing Minister Kit Malthouse said: "We are determined to cut crime and make our streets safer. This fund will help prevent people falling victim to crimes which can have a real impact on a community, like burglaries or theft."
Association of Police and Crime Commissioners (APCC) lead for prevention Roger Hirst said: "I welcome the launch of this fund which will help to tackle acquisitive crime by investing in a more preventative approach.
"Preventing crime in the first place is better for the public and reduces demand on policing. We want to ensure that this funding is used to drive down crime in the most effective way, including through targeting key local hotspots."
Bidding ends in late March and grants will be awarded over the summer.