Free films for police and frontline workers
Thousands of film vouchers from streaming platform Chili are being given away free to police officers and other public service workers as a thank you for their hard work during the Covid-19 pandemic.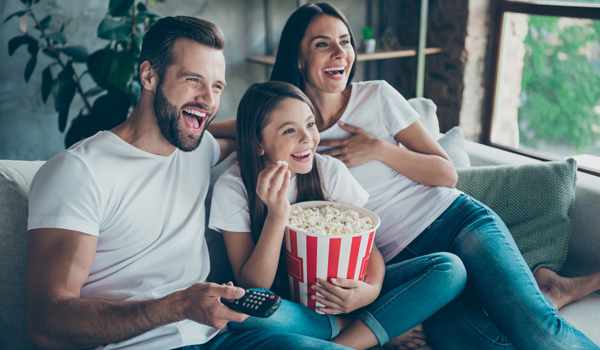 Boundless, the membership association for the public sector and civil service, is giving away ten thousand film codes worth £10 each for the Chili service, which features the latest films such as Star Wars: The Rise of Skywalker, Knives Out, Playing with Fire and Spies in Disguise.
Darren Milton of Boundless said: "Boundless originally formed as the Civil Service Motoring Association as far back as 1923 and ever since we've strived to help make the lives of our members better with exclusive events, deals and discounts for those working in public service.
"Never before in living memory has the hard work of our frontline workers been so clear and appreciated by the entire nation than it has during this pandemic.
"These free film vouchers are a small gesture of thanks from everyone at Boundless to give them a couple of hours of rest and entertainment with their families."
To apply for a code visit www.boundless.co.uk/freefilm and enter your email address. Limited availability and terms and conditions apply.