Fracking ban leads to cash bonus for South Yorkshire force
The Government's decision to ban fracking amid fears it could cause earthquakes looks set to hand South Yorkshire Police a £1 million "crime fighting" bonus.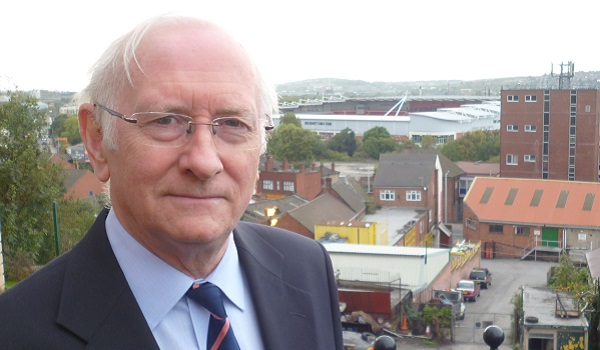 Applications to carry out test drilling for fracking had already been made for two sites in the county, with one already granted permission.
Three forces in the North – Lancashire Constabulary, North Yorkshire Police and Nottinghamshire Police – spent more than £13 million over the previous two years providing security for fracking sites, according to a report from the National Audit Office.
And aware of these potential costs, South Yorkshire Police had set aside £1 million as a contingency fund. It says that money can now be spent elsewhere.
Fracking – the process of extracting gas and oil from shale rock wells using highly-pressurised water, sand and chemicals – has attracted widespread opposition from protestors.
South Yorkshire's police and crime commissioner Dr Alan Billings said: "I welcome the decision by the Government to halt fracking – a decision based on the science.
"Fracking has been hugely controversial and experience elsewhere in the country has shown that fracking has caused worry and anxiety in many communities, stirring deep passions, and has the potential to impact adversely on policing.
"On the one hand it has cost forces considerable sums of money to police the fracking sites and the protests that have followed. In Lancashire, the cost has been £7 million and in Kirby Misperton in North Yorkshire the costs were running at more than £110,000 per month.
"On the other hand, it has often meant that the police were caught in the middle between contractors going about their work and protesters trying to stop them."
Dr Billings added: "We set aside £1 million in the budget towards these costs ahead of work beginning at two sites in South Yorkshire – Harthill and Woodsetts. Since this will not now happen that money will be better spent on fighting crime.
"In the meantime, South Yorkshire Police will play their part in reducing the force's carbon footprint with measures such as solar panels on police station, telematics in cars to ensure better fuel consumption and electric vehicles."