Four jailed over discovery of multi-million pounds 'drugs lab'
Four men have been jailed after one of Police Scotland's largest ever drug hauls, valued at around £4 million.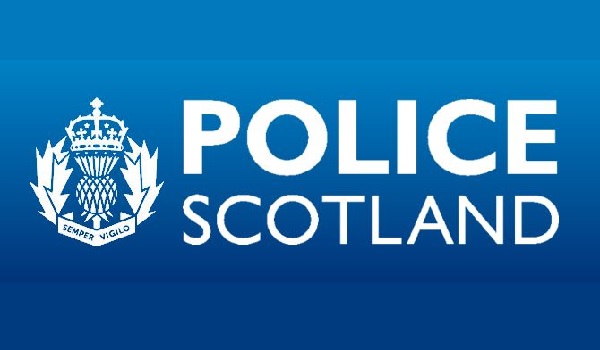 Robert Wright, Brian McCulley, Peter Ewing and Terence Connolly were jailed on Wednesday (September 19) for a total of almost 20 years.  
Detective Inspector Mark Carruthers from Police Scotland's, Specialist Crime Division said: "This operation was designed to disrupt and dismantle those involved in serious and organised crime, who are supplying drugs throughout Scotland.   
"The recovery of this amount of drugs has had a massive impact in our communities and the sentences send out a strong message to those involved in drug supply and serious and organised crime, that we will not tolerate their behaviour."    
During the investigation, officers also discovered 38kg of cannabis and resin inside a Ford Transit van.  
The court heard that on December 13 last year, Wright was observed meeting with McCulley and Ewing at an industrial yard on Paton Street in Glasgow.  
They were seen loading items into the rear of McCulley's Ford Mondeo before he drove off with Ewing.  
The car was stopped on the outskirts of Paisley and found to contain £250,000 worth of cannabis.   
When officers returned to the yard, they watched Connolly transfer drugs from a large storage unit into a separate van, as Wright waited outside.  
Connolly and Wright were detained and officers uncovered a £4 million haul of cocaine, crack cocaine, heroin, cannabis, amphetamine and diazepam.   
They also discovered a sophisticated, improvised 'drugs lab' in the rear of a separate van, which Police Scotland says was used to "prepare, mix and package the controlled drugs".   
Wright, who was previously caught with £2.88 million worth of heroin during a raid in 2007, was sentenced to eight years' imprisonment after pleading guilty to he supply of cannabis and cannabis resin.  
Connelly was jailed for six years after admitting to being involved in the supply of cocaine. 
McCulley received a three-year prison sentence while Ewing was sentenced to 32 months for supplying cannabis and cannabis resin.