Former WMP PCSO jailed for misconduct in public office
A former police community support officer (PCSO) has today (December 2) been jailed for 12 months for misconduct in public office after forming a sexual relationship with a woman he met during the course of his duties.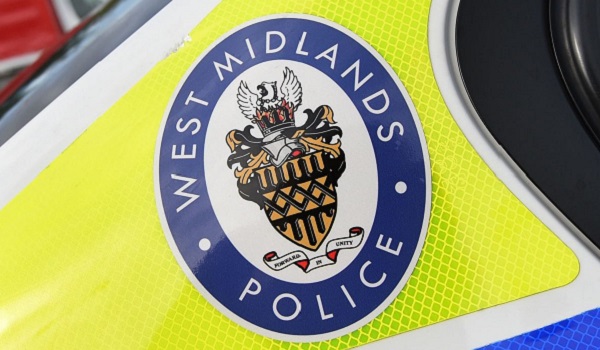 The investigation was launched after West Midlands Police received anonymous information that Kevin Hathaway, 38, was regularly visiting a woman at her home while on late shifts, after she had initially reported an attempted burglary. The woman's concerns over the attempted burglary had left her with extreme anxiety.
The case was referred to the Independent Office for Police Conduct (IOPC), which found there were nearly 2,300 calls and messages on Mr Hathaway's work device that had been exchanged between him and the woman over a one-year period.
When he was interviewed by an IOPC investigator, the former West Midlands Police officer accepted that flirtatious texts had developed into a sexual relationship with the woman, when he knew that was in breach of the professional code of conduct. Mr Hathaway resigned from the force during the course of the investigation.
IOPC Regional Director Derrick Campbell said: "To maintain trust, police officers and PCSOs must maintain professional boundaries with members of the public. Regrettably, Kevin Hathaway chose to abuse the position of trust he was in and has now paid a heavy price.
"I hope this sends a clear message to any officer who misconduct themselves in such a way, that they face serious consequences."