Former staff investigator convicted of misconduct in public office
A former Warwickshire Police staff investigator has been convicted of misconduct in public office after it emerged he had an inappropriate relationship with a victim.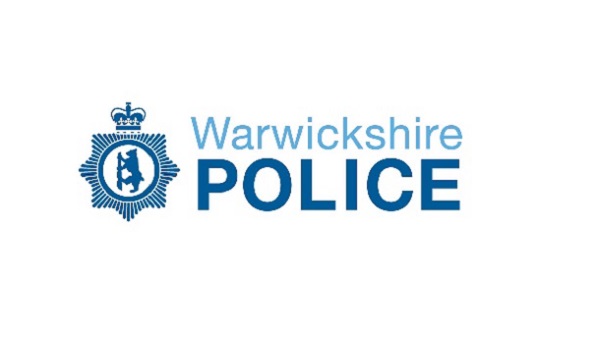 Alan Butler, 64, formerly from Camp Hill, Nuneaton, entered into the relationship with a woman in 2015 while he was the lead investigator on a case where she was the victim. He also attempted to form a relationship with another victim in 2017.
The offences came to light when the victims of Butler's advances contacted police.
Earlier this week at Warwick Crown Court, Butler was found guilty of two counts of misconduct in public office and will be sentenced next month.
Butler, who worked in CID at Nuneaton, was dismissed from Warwickshire Police in March after a misconduct hearing found he had breached the standards of authority, respect and courtesy, honesty and integrity, and discreditable conduct.
Butler has also been placed on the College of Policing barred list.
Superintendent Daf Goddard, head of Warwickshire Police professional standards department, said: "Butler used his position of trust to take advantage of a vulnerable woman and attempted to take advantage of another vulnerable woman.
"People often come into contact with police when they are at their most vulnerable and it is important our communities trust they will not be taken advantage of. I hope the public are reassured by the action we took when these offences came to light and that Butler has been brought to justice.
"I would like to thank the two victims in this case for bringing Butler's offending to our attention and supporting the investigation and trial. I hope they take some comfort from this conviction."