Former South Wales detective found guilty of taking a bribe
A former detective constable with South Wales Police who allegedly accepted a bribe to persuade an assault victim to withdraw his statement has been found guilty of perverting the course of justice.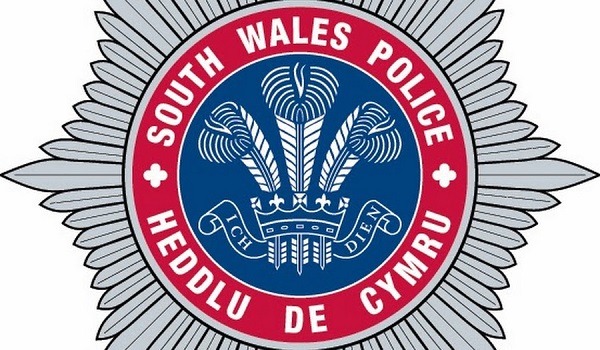 The officer, Mark Hopkins, was in charge the investigation into a baseball bat attack on teenager Richard Diaper while he was using an ATM at a petrol station in the town of Tonypandy in 2008. Mr Diaper was knocked to the ground and then repeatedly struck on the head and body in what was believed to be a case of mistaken identity.
Mr Diaper gave police descriptions of his attackers and details of the numberplate of the vehicle they had been driving. Soon after he began receiving calls offering him £3,000 to withdraw his statement. When he refused the began receiving threats from someone claiming to be linked to the Manchester drugs underworld.
While investigating the case, Mr Hopkins failed to follow procedure of confiscating the witnesses' and suspect's clothing after the assault and did not follow orders to seize the witnesses' mobile phones.
Mr Hopkins also failed record details of the threats and tried to minimise their significance. He did not take any additional statements or request phone records in an attempt to track down those responsible.
Instead, while off-duty, Mr Hopkins visited Mr Diaper at home and encouraged him to accept the offered payment of £3,000 and to withdraw his witness statement. The detective then countersigned a form to bring the investigation to an end.
Shortly afterwards, Mr Hopkins was seen by his then wife in possession of a large bundle of banknotes amounting to between £500 and £1,000, which he placed on the kitchen table. He also boasted to her about having been offered lots of money if he could get the victim to drop the complaint.
The allegations of bribery first surfaced in 2015 when, following the end of his marriage, the ex-wife of Mr Hopkins, Tina Burton, came forward and reported what she had seen and heard.
Mr Hopkins denied taking money to help drop the case but admitted to Cardiff Crown Court that his handling of the incident involving Mr Diaper had been "poor". He claimed his wife had been acting "out of pure malice" as their split had been acrimonious.
He told the jury: "I've never taken any money from anyone and I've never walked in with a wad of cash."
Mr Hopkins was remanded in custody and will be sentenced at a later date.