Former sergeant jailed over thefts from sudden deaths
A former sergeant with the Metropolitan Police Service (MPS) has today (January 7) been jailed for 27 months after he was convicted of theft offences.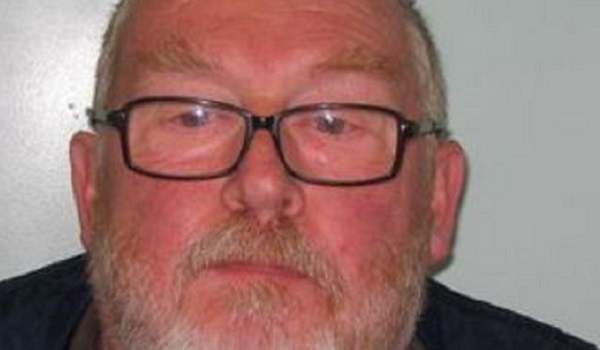 Graeme Williams, 66, served with the MPS for 26 years before retiring in September 2013. Part of his role had been to act as the point of contact for sudden deaths that were ruled to be non-suspicious, meaning that no criminal investigation was to take place.
After his retirement, he was asked to continue the same role as a police volunteer in May 2014.
The role allowed Williams to have full control over all cash and property recovered from the homes of deceased persons. He was tasked with cataloguing and keeping them safe until an heir could be identified, and the money and property returned to the rightful estate.
A trial at Snaresbrook Crown Court last month heard that Williams stole more than £11,000 as well as furniture worth approximately £5,000 from the estates of three people from July 2012 to June 2015.
Detective Inspector Paul Waller, of MPS Specialist Crime, said: "This was a serious breach of trust that has resulted in a former police officer being sentenced to a period in jail.
Detective Chief Superintendent Marcus Barnett, BCU Commander for Hackney and Tower Hamlets, added: "I have been appalled to learn that Williams, tasked with such a sensitive role, took advantage of the trust placed in him and abused it for his own financial gain. My dismay is shared by the many officers and staff who worked with him over the years and are equally aghast that he could have been so deceitful.
"I expect each and every one of my officers and staff to conduct themselves with the utmost integrity at all times. Our professional standards are exceptionally high and instances like this within the Metropolitan Police are very rare. Of course, Williams's actions have fallen far, far below that which I would expect from any member of the police service.
"I would like to offer my sincerest apologies on behalf of the Metropolitan Police Service to the families affected in this case. It is disgraceful they have suffered further distress at a time when they were mourning their loved ones. I am truly sorry."
Following the conclusion of the case, the matter is being considered by the MPS's Directorate of Professional Standards.