Former sergeant awarded £95,000 after he was subjected to 'unconscious discrimination'
A retired officer who was subjected to racial discrimination that he said prevented him gaining a promotion has been awarded almost £100,000.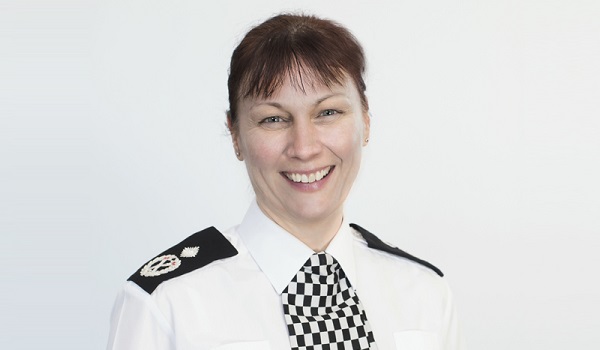 In May, an employment tribunal concluded that Zaheer Ahmed, a former sergeant with North Yorkshire Police, faced "unconscious" and "direct" racism due to his Pakistani ethnicity.  
The former officer, who served at the force for 23 years, had applied for a custody sergeant role twice, but was told he did not have enough experience and was not performing well.   
This week, North Yorkshire Police apologised to Mr Ahmed and agreed to pay him £95,000 "made up of compensation and a contribution towards legal costs".  
In a statement, Mr Ahmed said he has accepted that the discrimination against him was "unconscious" and he believes the force has moved on from "the days when discrimination was ignored".  
He added: "North Yorkshire Police has shown it is trying to tackle unconscious bias, and I think this is a positive step. I met some outstanding individuals while working in the force, and I am proud of my service and the contribution I made as a police officer.   
"It is vital for the police and the public that people from black and minority ethnic communities (BAME) are strongly represented in the police workforce, and given the work North Yorkshire Police is now doing to support that, I encourage people from BAME communities to serve at North Yorkshire Police."  
Chief Constable Lisa Winward said: "I would like to take this opportunity to apologise publicly to Mr Ahmed for the unconscious discrimination he suffered while an officer at North Yorkshire Police, and for the handling of a historical incident where Mr Ahmed was subjected to a racial slur by a detainee in custody, that was not then properly investigated.   
"I am committed to providing a positive working environment for every member of our workforce, and to tackling discrimination wherever it is found in our organisation. As well as offering my sincere apology, I would like to give my thanks to Mr Ahmed for his service, contribution and for bringing these matters to our attention. I wish him well in his retirement. It has been well-earned."