Former police staff investigator jailed for misconduct in public office
A former Warwickshire Police staff investigator has been sentenced to 18 months in prison after being found guilty of misconduct in public office.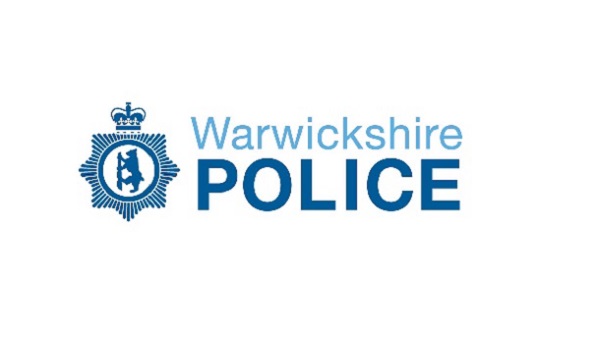 Alan Butler, 64, who worked in Nuneaton CID entered into a relationship with a woman in 2015 while he was the lead investigator on a case in which she was the victim. He also attempted to form a relationship with another victim in 2017.
The offences came to light when the victims of Butler's advances contacted police.
Butler was dismissed from Warwickshire Police in March after a misconduct hearing found he had breached the standards of authority, respect and courtesy, honesty and integrity, and discreditable conduct. This decision is subject to the usual appeals process.
He was sentenced on Monday (October 4) after being convicted of two counts of misconduct in public office in August.
Superintendent Daf Goddard, head of the Warwickshire Police Professional Standards Department, said: "Butler abused his privileged position to exploit these vulnerable women and in doing so, abused trust and let down the public he was meant to be serving.
"This behaviour will not be tolerated. I would like to offer my assurances that Warwickshire Police view matters of misconduct extremely seriously; we act immediately on information given, thoroughly investigate and will bring offenders to justice.
"We welcome the custodial sentence from the courts that reflects the grave nature of the offence committed."