Former Police Ombudsman says Karen Bradley not fit to choose successor
Baroness Nuala O'Loan has said that the Northern Ireland Secretary of State is not fit to choose the next Police Ombudsman.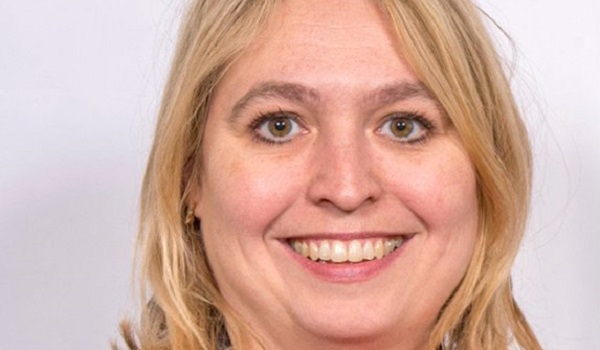 The first Police Ombudsman for Northern Ireland has disputed Karen Bradley's ability to appropriately choose the next independent police investigator to succeed Dr Michael Maguire.  
Dr Maguire has been Ombudsman since 2012 and is due to retire in July.  
The absence of Stormont assembly means that the Secretary of State is then responsible for choosing the next person to take the position. 
Karen Bradley has come under fire from politicians a victims' families for claiming that soldiers and officers who shot civilians on Bloody Sunday were "fulfilling their duty".  
It took Ms Bradley 24 hours to apologise for her comments.  
Baroness O'Loan has also called for the Prime Minister to remove Ms Bradley from the post.  
Speaking to the Irish News, she said that "if she remains in post and makes the appointment there may well be questions about the impartiality of the candidate she appointed because she has said what she has said".  
SDLP leader, Colum Eastwood, said "This is a pivotal moment for legacy and no party should be found wanting in their opposition to the Secretary of State stepping down."