Former PCC appointed new chair of the GLAA
Former police and crime commissioner (PCC) Julia Mulligan has been confirmed as the new chair of the Gangmasters and Labour Abuse Authority (GLAA).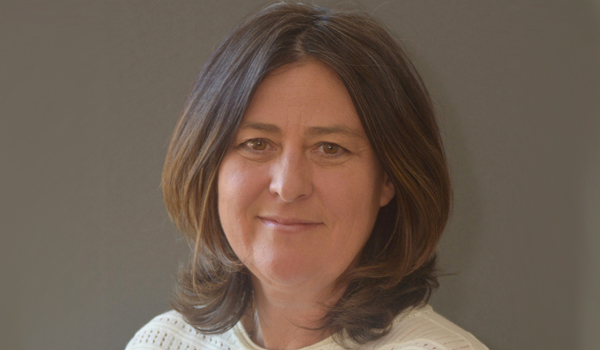 She takes over from Margaret Beels, who has stood down after more than ten years in the role, both for the GLAA and its predecessor the Gangmasters Licensing Authority.
Ms Mulligan was the PCC for North Yorkshire, before taking on dual governance in the region as one of the country's first police, fire and crime commissioners in 2018, subsequently sitting on the national Fire Standards Board.
She was a director of the Association of Police and Crime Commissioners for six years. During that time she chaired the Police Reform and Transformation Board, set up by the Home Secretary to lead the transformation of policing across England and Wales.
Ms Mulligan held three national portfolios – Victims, Rural Affairs and Integrity and Transparency, working closely with the then Independent Police Complaints Commission and the Independent Office for Police Conduct on reform of the police complaints system.
She has been a member of the advisory panel to the Independent Anti-Slavery Commissioner since January 2019, chair of the Independent Domestic Abuse Service since January 2020 and the chair of the Police Advisory Board for England and Wales since April 2021.
Ms Mulligan said: "I'm delighted to be appointed chair of the GLAA. Protecting vulnerable workers from exploitation is something I am hugely passionate about and I look forward to helping play my part in being able to do that, supporting the dedicated team at the GLAA."
Ms Mulligan, who has been a non-executive director on the board of the GLAA since May 2020, was the Government's preferred candidate for post.
Her position was confirmed following a pre-appointment hearing with the Home Affairs Select Committee earlier this month.
The committee said "on the basis of the evidence provided by Ms Mulligan at this hearing, we have concluded that she is a suitable person for the post".
Ms Mulligan will be responsible to the Home Secretary in delivering the strategic objectives, governance and performance of the GLAA.
The GLAA is responsible for protecting vulnerable and exploited workers. It investigates reports of worker exploitation and illegal activity, including human trafficking, forced labour and offences under minimum wage or employment agency legislation.
The GLAA licensing scheme regulates businesses that provide workers to the fresh produce supply chain and horticulture industry, to make sure they meet the employment standards required by law.