Former officer would have been dismissed following assault conviction
A former Metropolitan Police Service (MPS) officer found guilty of assault following an incident while on duty would have been dismissed without notice following a special case hearing.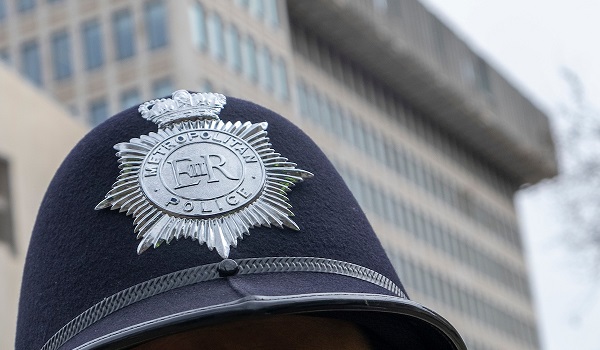 Former Police Constable Archie Payne, who was attached to East Area Command Unit, was on duty with another officer in Romford on January 5, 2020, when he responded to reports of a fight.
During the incident , a 26-year-old man sustained lacerations to his head as a result of a baton strike. The MPS said this was not caused by PC Payne.
However, following this incident, a second man, also 26, was physically restrained and pushed to the floor by PC Payne.
The MPS said it subsequently received a formal complaint about the force used by the officers concerned.
Following a review of the available evidence, it was referred to the Independent Office for Police Conduct (IOPC).
In July 2020, following an investigation by the IOPC and a decision by the Crown Prosecution Service, the former police constable was charged.
On Friday May 14, 2021, former PC Payne was found guilty of assault by beating following a trial which began at Hendon Magistrates' Court and concluded at City of London Magistrates' Court.
He appealed his conviction and the hearing took place on June 16 and 17 this year at Southwark Crown Court. The appeal was not upheld.
His sentence is due to be revisited on Thursday October 3.
The special case hearing was held on Wednesday (September 21) and chaired by Assistant Commissioner Amanda Pearson.
After considering all the evidence, it was concluded that former PC Payne had breached the standards of professional behaviour in relation to 'discreditable conduct' and 'use of force'.
Chief Superintendent Stuart Bell, East Area Borough Commander, said: "Police officers have powers that allow them to use force.
"It is expected and demanded that when officers use those powers, they are used in a reasonable, proportionate and lawful way.
"An officer in each case must justify their use of force. It is clear that in this incident these standards were not met."
The MPS said the former officer will now be added to the College of Policing barred list.