Former officer who 'abused his position for sexual purpose' guilty of gross misconduct
A former Essex Police officer who pursued "inappropriate sexual relationships with two victims of crime" would have been dismissed without notice after he was found guilty of gross misconduct.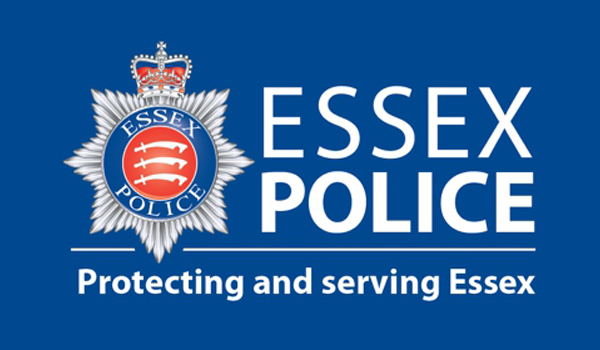 It followed an Independent Office for Police Conduct (IOPC) investigation into allegations the 36-year-old police constable abused his position for sexual purpose.
An independent misconduct panel found that PC Simon Jones, based at Braintree police station, "formed or attempted to form inappropriate sexual relationships" with two victims of crime he came into contact with during the course of his work, sending them "sexually explicit messages".
At the disciplinary hearing on Monday (August 3), which was arranged by Essex Police, the panel found the actions of former PC Jones constituted gross misconduct, concluding the allegations were proven that the officer breached the standards of professional behaviour for discreditable conduct and authority, respect and courtesy.
Had PC Jones still been a serving officer the panel said he would have been dismissed without notice. PC Jones resigned from Essex Police on June 30.
The IOPC said PC Jones' conduct came to light following an initial referral from Essex Police in May 2019.
"We began an independent investigation into allegations the officer began a sexual relationship with a victim of crime," it added.
"In November 2019 we received a second referral from Essex Police relating to the same officer sending inappropriate and explicit messages to another victim of crime."
The IOPC investigations, which concluded in December 2019 and March 2020 respectively, looked at mobile phone records, GPS data, police logs and witness accounts, and coupled with the officer's response during interview it found there was a case to answer for gross misconduct, which was agreed by Essex Police.
IOPC Regional Director Sarah Green said: "Any officer who abuses their position of trust and power by engaging in, or attempting to engage in inappropriate relationships, can have no place in policing.
"This kind of abuse of position is one of the top areas of police conduct that rightly concerns members of the public.
"PC Jones knew his behaviour was inappropriate as demonstrated in a response to one of the victims when replying from his work mobile phone. He then swiftly moved the conversation to his personal device and continued to engage with the victim ultimately developing a sexual relationship with them.
"The former officer resigned prior to the formal disciplinary process taking place, had he not done so he would have been rightly dismissed without notice."
The officer will be placed on the police barred list.