Former officer guilty of misconduct over planned grooming meet-up
A former officer who tried to meet a 15-year-old boy using a dating app has been found guilty of gross misconduct.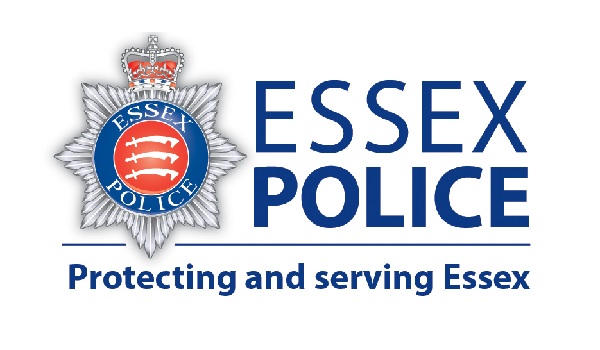 Jonathan Davies-Brewin, 50, thought he had arranged to meet a child on 'Grindr' but had actually been talking with an adult man.
He was arrested by Essex Police in Braintree last June and was suspended from his duties. He later admitted attempting to meet a child under the age of 16 for the purpose of sexual grooming.
The former detective constable was handed a suspended nine-month prison sentence in January, ordered to pay £1,200 in costs, given a ten-year Sexual Prevention Order and was placed on the Sex Offenders Register for ten years.
Davies-Brewin resigned from Essex Police on January 18.
A misconduct hearing chaired by Chief Constable Stephen Kavanagh has now found Davies-Brewin breached standards of professional behaviour.
The panel ruled that had he not already resigned, he would have been dismissed.
He was also placed on the police barred list, meaning he will never again be allowed to work in policing.
Mr Kavanagh said Davies-Brewin's actions risked undermining "the faith of children and young people in police officers".
"I demand the highest level of conduct from my officers and Jonathan Davies-Brewin's actions have fallen well below what I expect," he added.
"I have no doubt in my mind he went to Braintree with the premeditated intention to abuse a young person.
"The role police officers play in society to protect the most vulnerable is a responsibility which must be taken with the utmost seriousness and is a fundamental pillar in public confidence in policing."