Former officer convicted of assaulting woman would have been dismissed
An accelerated misconduct hearing for a former officer convicted of assaulting a woman has concluded that he would have been dismissed had he still been in post.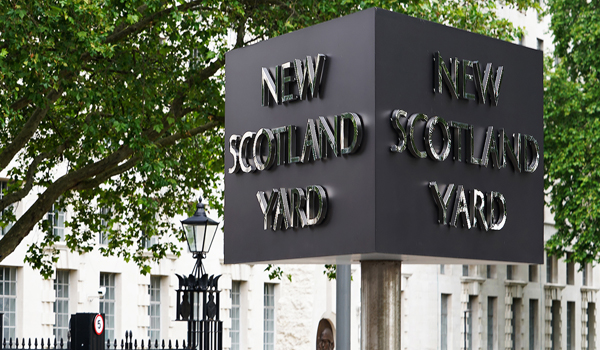 The former police constable, Jack Greenaway, 32 – who was previously attached to the Metropolitan Police Service's (MPS) Central South Command Unit – was convicted of actual bodily harm (ABH) following an incident on September 20, 2020 at a residential address in South London while off duty. The victim was known to him.
The former PC was arrested on September 20, 2020, and taken to a South London police station before being released on bail. On July 5, 2021, he was charged with ABH.
At the conclusion of a 'Newton Hearing' on September 21, 2022, he was convicted of ABH.
Prior to his court appearance, Greenaway breached bail conditions imposed on him not to contact the victim or attend her address.
Following his arrest, the former officer was suspended from duty before resigning on January 3, 2022, leaving the MPS at the end of that month.
On Wednesday (November 23) at an accelerated misconduct hearing chaired by Assistant Commissioner Barbara Gray, it was found that Greenaway had breached the standards of professional behaviour in respect of discreditable conduct at the level of gross misconduct. Had he still been employed by the MPS he would have been dismissed without notice.
Chief Superintendent Colin Wingrove, policing commander for Lambeth and Southwark, said: "The behaviour of former PC Greenaway was abhorrent and his actions fell far below the standards and values we expect in the Metropolitan Police Service. There is absolutely no place in policing for people who are violent towards women.
"We are committed to ensuring that every officer and staff member conducts themselves with the highest professional standards on and off duty, to protect and serve the public, and we will root out those who don't."
The former PC will now be added to the barred list held by the College of Policing.