Former officer charged with misconduct in public office
A former West Yorkshire Police officer who pursued "inappropriate relationships" with women he met on duty is due to appear in court charged with three counts of misconduct in public office.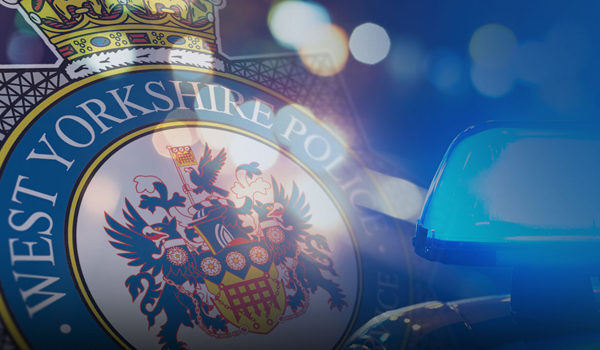 Former police constable Declan Middleton, who worked with domestic abuse victims, is alleged to have started an inappropriate relationship with a woman he met and attempted to pursue relationships with two other women during the course of his duties between May 2020 and October 2021.
A hearing for the former officer, who was assigned to the Bradford District Safeguarding Domestic Abuse Team, is due to take place at Leeds Magistrates' Court on Thursday (June 1).
The charges follow an investigation by the Independent Office for Police Conduct (IOPC) that began in January 2021 after a referral from the force, which had been contacted by a woman making a complaint.
"In March 2022, we completed our investigation and sent our final report and a file of evidence to the Crown Prosecution Service, which authorised the charges," said the IOPC.