Former officer charged with misconduct after pursuing 'inappropriate relationship' with crime victim
A former West Mercia Police officer has been charged with misconduct in public office after allegedly attempting to pursue an "inappropriate sexual or emotional" relationship with a woman who had been a victim of a crime.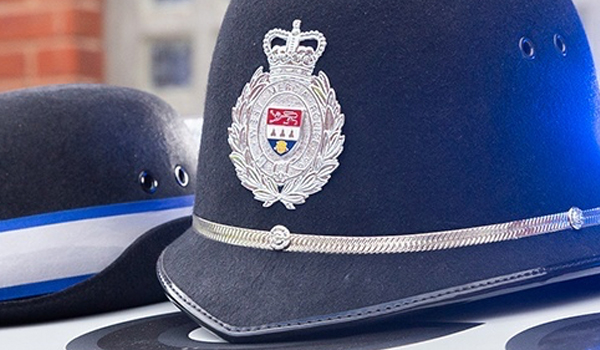 Ex-PC Mark Cranfield, 50, has also been charged with three counts of computer misuse contrary to section 1(1) and (3) of the Computer Misuse Act 1990.
He is due to appear at Worcester Magistrates' Court on Thursday (June 1).
The charges arise from an investigation by the Independent Office for Police Conduct (IOPC) following a referral about the officer's conduct from West Mercia Police in July 2021.
"The officer is alleged to have attempted to pursue an inappropriate sexual or emotional relationship with a woman victim of crime he had met through his duties," said the IOPC.
"He is also alleged to have accessed police systems for information without a policing purpose.
"PC Cranfield has since resigned from the force and we understand he had been suspended by West Mercia Police.
"On completion of our investigation last year, we sent a file of evidence to the Crown Prosecution Service which has since authorised the criminal charges."