Former Nottinghamshire officer sold cannabis-growing equipment on eBay
A former Nottinghamshire Police drugs expert who made more than £10,000 selling equipment that could be used to cultivate cannabis plants has been found guilty of gross misconduct.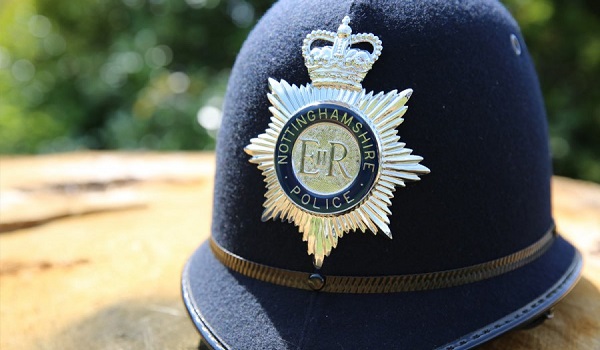 During a routine vetting check last October, it was discovered that, while serving as a police constable, Stuart Clarke had sold more than 140 items of hydroponic equipment on his personal eBay account between January 2019 and September 2020.
He was arrested in November on suspicion of having stolen equipment seized by police from cannabis grows but told investigators he had bought it all legitimately from car boot sales. Mr Clarke left the force at this time.
The investigation found no indication of criminal conduct and the officer was later released without charge.
However, the force agreed with the findings of an investigation by the Independent Office for Police Conduct (IOPC) that Mr Clarke had a case to answer for gross misconduct.
A disciplinary hearing organised by the force, and chaired by Chief Constable Craig Guildford, found that Mr Clarke, who resigned in November while under investigation, would have been dismissed had he still been a serving officer. He will now be placed on a list barring him from future employment within the police service.
IOPC Director of Major Investigations Steve Noonan said: "For a police officer to sell such quantities of hydroponic equipment knowing its potential for criminal use was clearly inappropriate and a breach of professional standards, and even more so in Stuart Clarke's case given his specialist knowledge and the role he carried out in the anti drugs unit. Such activities undermine public confidence in policing and he has paid a heavy price for that.
"The panel's decision shows that such behaviour is unacceptable and will not be tolerated."
The force has implemented recommendations in the investigation report aimed at improving administrative processes within the cannabis dismantling unit.