Former MPS officer convicted of fare dodging
A former Metropolitan Police Service (MPS) detective inspector who led the initial response to the 7/7 London terror attacks and the investigation into the fatal poisoning of Russian dissident Alexander Litvinenko has been found guilty of fare dodging.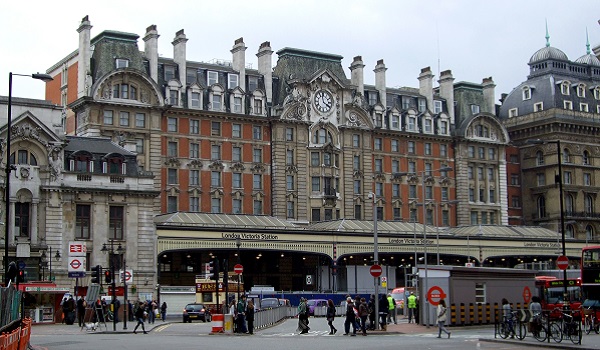 Brian Tarpey, who retired from the MPS in 2010, was caught using his old warrant card at Victoria Station in May this year to avoid paying a fare of £7.40. Serving MPS officers receive free travel within a 70-mile radius of the capital.
Westminster Magistrates' Court heard that Tarpey had identified himself at the ticket barrier at Victoria Station as a police officer and shown his warrant card. However, officers from the MPS professional standards department were making checks at the station at the time.
When spoken to, Tarpey admitted he was not a police officer and did not have a ticket. He then ran off and an officer gave chase through the platform exit and into the street. Tarpey was eventually brought down with a rugby tackle.
The chasing officer said in his statement: "He was fiddling around with something and I was concerned he was reaching for a weapon and took him to the ground, and he was arrested and handcuffed."
The court heard that Tarpey had been on leave the day he retired and there had been no formal handover of his warrant card. He admitted a charge of impersonating a police officer with intent to deceive and train fare evasion but denied regularly using the warrant card for free travel.
Tarpey was sentenced to a 12-month conditional discharge and ordered to pay £105 in court costs and fees, as well as the £7.40 ticket fare he had tried to avoid.