Former Lincolnshire Police staff member sentenced for weapons offences
A former police community support officer and staff member at Lincolnshire Police has been jailed for 27 months after pleading guilty to six offences relating to weapons and explosives.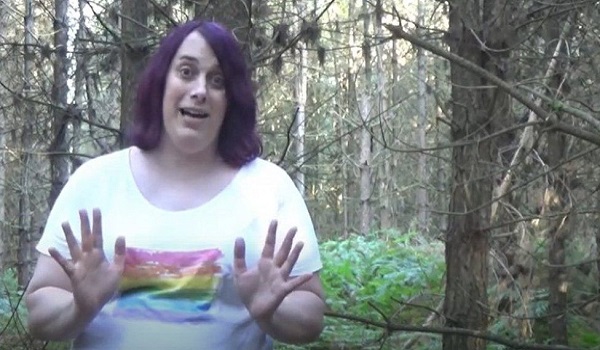 Zoe Watts was arrested by officers on October 4, 2020, after a large quantity of illegal items, including an improvised explosive device and potentially dangerous chemicals, were found at her home.
Other weapons included butterfly knives, which had been imported from The Netherlands, two Taser-like devices and an electric fly-swatter adapted to discharge a noxious liquid.
Neighbouring properties were evacuated as a precaution while her home was checked by officers from the Bomb Disposal Squad.
She was dismissed from Lincolnshire Police in December 2020 and pleaded guilty to the offences in May.
Appearing at Lincoln Crown Court on Wednesday (July 7) via video-link from HMP Peterborough, Watts was described as a hoarder with an interest in survivalism and had made a number of YouTube videos chronicling her interests.
Counter Terrorism Policing investigated and explored the possibility that the offences might be terror-related, before later concluding that they were not.
In further mitigation, the court heard that there was no evidence any of the items had been purchased "with an ideology in mind, anything political". However, one of her YouTube videos – titled 'Lacerating Glass Bigot Twatter', shows her smashing a series of watermelons, each wearing a mask depicting the face of a politician, with a baseball bat covered with shards of glass.
Lincolnshire's Assistant Chief Constable Kerrin Wilson said the force had been "shocked" by the case and Watts' fascination with weapons.
"While there was no evidence to suggest she had plans to use these, the nature of them was disturbing and quite frankly, completely incompatible with what we stand for," she said. "We believe the explosive device could have been capable of detonating and causing injury to anyone in close proximity of it.
"We expect our officers and staff to uphold the law and always maintain high standards. Clearly in this case that has not happened, and I'd like to reassure members of the public that we have engaged in a robust process to investigate these crimes.
"While these incidents are very rare, it is absolutely right that we prosecute where appropriate and I'd like to pay tribute to those who carried out a thorough investigation."