Former investigator's misconduct sentence doubled following referral
A former police staff investigator found guilty of two counts of misconduct in public office has had his sentence doubled by the Court of Appeal.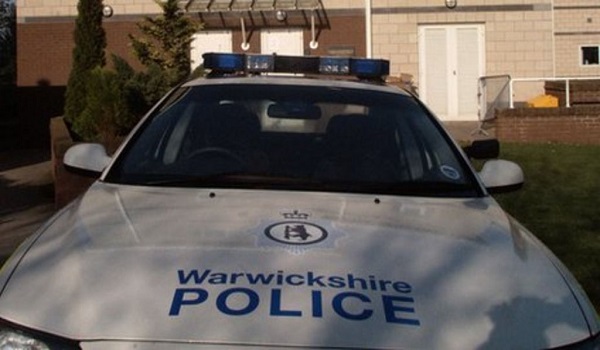 Alan Butler, 65, who worked in Nuneaton CID, entered into a relationship with a woman in 2015 while he was the lead investigator on a case in which she was the victim. He also attempted to form a relationship with another victim in 2017.
The offences came to light when the victims of Butler's advances contacted police.
Butler was dismissed from Warwickshire Police in March and sentenced to 18 months imprisonment in October.
Following the sentence, the Solicitor General, Alex Chalk QC MP, referred Butler's sentence to the Court of Appeal under the Unduly Lenient Sentence scheme.
On November 30, the Court of Appeal found his original sentence to be unduly lenient and doubled it to three years' imprisonment.
Speaking after the hearing Mr Chalk said: "As a public servant, it is right that Butler's conduct should be held to a higher standard. In taking advantage of vulnerable women, Butler showed disregard for the trust imbued in his office. I am glad that the Court of Appeal agreed and saw fit to increase his sentence."
Warwickshire Police has previously condemned Butler's actions, saying he had "abused his privileged position to exploit vulnerable women" and that such behaviour was not tolerated.