Former Herts chief appointed chair of police pay body
A former chief constable of Hertfordshire Constabulary has been appointed interim chair of the Police Remuneration Review Body (PRRB)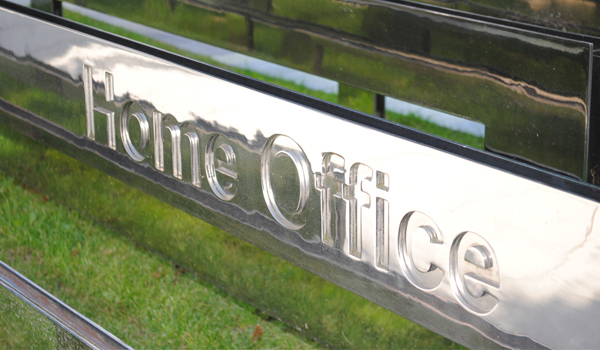 Andy Bliss, a current member of the PRRB and also the National Crime Agency Remuneration Review Body, has been appointed for a period of three months until November 21, 2021.
The PRRB makes recommendations concerning the pay, allowances and conditions of police officers to the Home Secretary and the Northern Ireland Minister of Justice.
The appointment of Mr Bliss comes at the time when the Police Federation of England and Wales (PFEW) has declared that the PRRB is "not fit for purpose" after the body recommended a zero per cent pay rise for police officers.
During a PFEW National Council meeting last month, those present overwhelmingly supported a vote of no confidence in the Home Secretary and the PRRB process for police officer pay.
Following the vote, national chair John Apter said: "The PRRB is not truly independent, the body which is the only mechanism we have to consider any pay award for police officers, has its hands constantly tied by the Government who continually interfere. The PRRB itself recognises its lack of independence. We can no longer accept this and have no confidence in this system which is why we are walking away."
The term of the current chair of the PRRB, Anita Bharucha, ends in December 2021.
A statement issued by the Home Office said Mr Bliss "brings essential and extensive police leadership experience to the PRRB. He is a highly active and committed member of the review bodies, drawing on his policing experience and wider public sector knowledge".