Former GMP chief constable joins police recruitment agency
Ian Hopkins, the former chief constable of Greater Manchester Police (GMP), has been appointed non-executive director of the Red Snapper Group (RSG), a company that provides recruitment, training and a range of other services to law enforcement and related public sector organisations.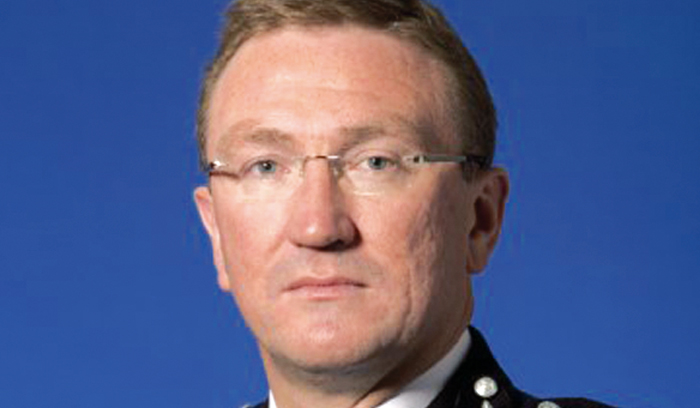 Mr Hopkins stepped down from his role in December in the wake of a damning report by Her Majesty's Inspectorate of Constabulary, Fire and Rescue Services that found the force had failed to record an estimated 80,000 crimes in one year.
The report led to GMP being placed in special measure and in the weeks that followed, the Mayor of Greater Manchester, Andy Burnham, became increasingly publicly critical of Mr Hopkins' leadership, claiming key information about problems had been deliberately withheld. These allegations remain unsubstantiated are totally refuted by Mr Hopkins.
In January, the Mayor's office commissioned management consultants PricewaterhouseCoopers to conduct a review into the force, which further highlighted a number of issues with the GMP leadership.
Mr Hopkins is understood to have remained on the force payroll for some time after stepping down but Greater Manchester Combined Authority has declined to provide details of the financial terms of his departure, saying only that they would be published "in due course".
Commenting on the appointment, Martin Jerrold, managing director of the RSG said: "The board and I are delighted to welcome Ian to the company at an exciting time in its growth. Ian's appointment will complement the board greatly, bringing his specialist knowledge, insights and independent voice to support and challenge us. Ian's appointment is part of an ongoing plan to strengthen the composition of the RSG board."
Mr Hopkins said: "I am excited to be joining the board and I am looking forward to helping the team achieve its strategic objectives."