Former detective asked colleagues to 'lose' speeding ticket
A former detective constable with Lincolnshire Police who asked fellow officers to "lose" her partner's speeding ticket has been found guilty of gross misconduct.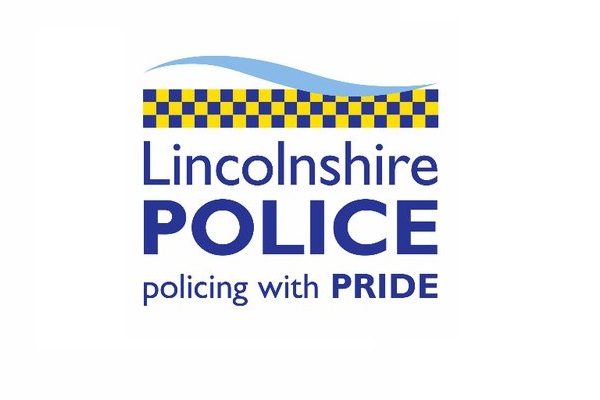 Former Detective Constable Clare Brown was off-duty and travelling to a rugby match as a passenger in her partner's vehicle when they were stopped a police community support officer (PCSO) conducting speed checks on January 6. The vehicle had been doing 48mph in a 30mph zone on the A158 near Wragby, Lincolnshire.
The driver was told she would be reported for a speeding offence. Brown then approached the PCSO's vehicle and said: "I suppose it will make no difference I am in the job?"
Brown, who was serving with Louth Police at the time, was told: ""It's not going to help whatsoever, and let's not go there anyway."
Brown complained to an inspector who knew the PCSO that the officer "didn't seem to have any discretion". She then made contact with the PCSO's supervisor via social media and informed them that that receiving a speeding ticket would cause difficulties for her partner who was applying to be an HGV driver with the RAF. Brown wrote: "If you could lose that report, I would be eternally grateful."
The messages were passed to the Professional Standards Department, which launched an investigation. Brown made full admissions of her involvement in the incidents.
Brown resigned from the force in April and in September was jailed for four months for attempting to pervert the course of justice.
A police misconduct hearing held at the Lincolnshire force's headquarters in Nettleham today (October 30), found her guilty of gross misconduct.
At the conclusion of the hearing, Lincolnshire Police Chief Constable Bill Skelly said: "It is clear to me on the evidence presented today and the findings at Nottingham Crown Court the actions of Clare Brown were criminal, serious and wholly unacceptable. If the officer had not resigned, they would have been dismissed."