Former commander receives apology and compensation after false newspaper allegations
A distinguished former senior officer with the Metropolitan Police Service (MPS) has received an unreserved apology and substantial compensation and legal costs from the Daily Mirror newspaper after false and defamatory allegations were published on its website last year.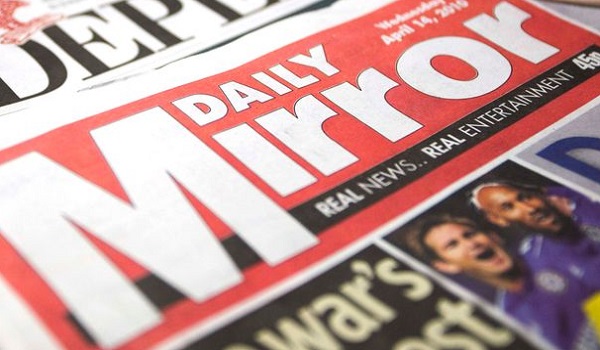 The article claimed that Roy Ramm, former commander of the MPS Serious and Organised Crime Division, had overall responsibility for the police undercover operation and investigation into the murder of Rachel Nickell on Wimbledon Common in July 1992, and alleged that, as a consequence, he was "disgraced".
In reality, Mr Ramm's role was limited to supplying a police officer for undercover work in the investigation. The false allegations – illustrated with four photographs of Mr Ramm – caused him great distress.
In recognition of the falsity of the allegations against such an exemplary police officer, Mirror Group Newspapers joined in a Statement in Open Court withdrawing the allegations. The publisher carried a full and prominent apology on the Daily Mirror's website and provided Mr Ramm with two private letters of apology.