Formal investigation into whether facial recognition technology can be trusted
The Information Commissioner has launched a formal investigation into the deployment of facial recognition technology by police forces.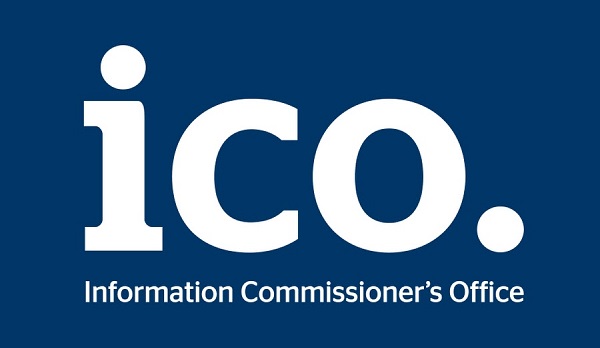 Elizabeth Denham has opened an inquiry in to the legality and effectiveness of police deployment of the technology at the Notting Hill Carnival and at football events in South Wales. 
Humberside and Leicestershire police forces are also piloting the technology.  
The Home Office has established a Law Enforcement Facial Images Oversight Board, which a member of the Information Commissioner's Office (ICO) will sit on.  
Earlier this year Ms Denham said she was concerned about the "lack of transparency about its use and is a real risk that the public safety benefits derived from the use of [facial recognition technology] will not be gained if public trust is not addressed." 
She added that legal action would be taken if the Home Office does not address her concerns. 
A Home Office spokesperson said: "Facial recognition technology plays an important role in the detection and prevention of crime, and in providing improved services for the public, such as the use of e-Gates. 
"When forces choose to deploy facial recognition technologies it is essential to maintain public trust.  All deployments must be in line with data protection law, including having appropriate oversight." 
Research by the University of Cardiff published last week (November 28) said that the police and the justice sector should consider the ethical implications of the technology; for example, whether it would be more appropriate to use it for "preventing and solving only more serious kinds of crime, rather than all offences". 
An ICO spokesperson said: "The use of facial recognition technology by law enforcement agencies in public spaces is a significant concern to the Information Commissioner and she has opened a formal investigation into its use. This investigation is ongoing."