Forces still failing to attract black and ethnic minority candidates into policing
The workforce lead of the Association of Police and Crime Commissioners says forces need to do more to attract black and ethnic minority candidates into policing.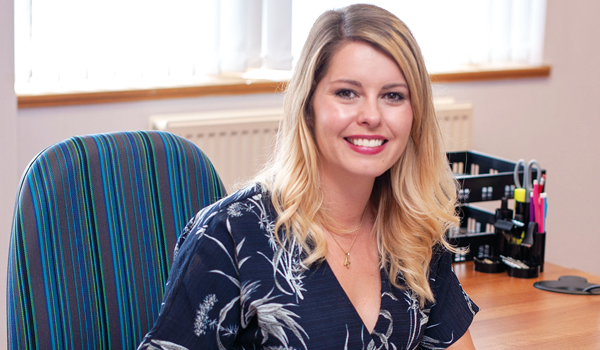 Speaking on Thursday (June 10) at a discussion on recruitment during the annual conference of the Police Federation of England and Wales, Kim McGuinness, police and crime commissioner (PCC) for Northumbria, said: "Our new recruits look ever more diverse and that is only a good thing. Certainly as a PCC – and I know that I can speak on behalf of PCCs of both the major political parties on this – everybody wants to see our police better reflect our communities.
"What we're finding though, and I think we have to be very honest about this, is our uplift in the number of women into forces is going very well but actually uplifting black and minority ethic candidates is going less well.
"I think that's nothing to do with the recruitment campaigns. I think that's to do with the image of policing; policing's relationship with those communities; it's to do with what people expect from policing; it's cultural. There's a whole range of issues that we have to break down and tackle and speak to.
"One of the conversations I've had as a PCC locally, and also on the workforce side nationally, is about how we have more visible BAME (black, Asian and minority ethnic) leadership in policing. How we make it so that people who want to have a career in policing, who come from a less traditional background, are advocated for and brought through, and made to feel valued."
While Ms McGuinness acknowledged that increasing workforce diversity was an important aim, she added that "the levers we have to tackle it have got to be much more widespread than simply a good recruitment campaign".