Forces recovered less than half of stolen cars in last decade
New research has also found that vehicle recovery rates are falling with claims it is due to reduced officer numbers.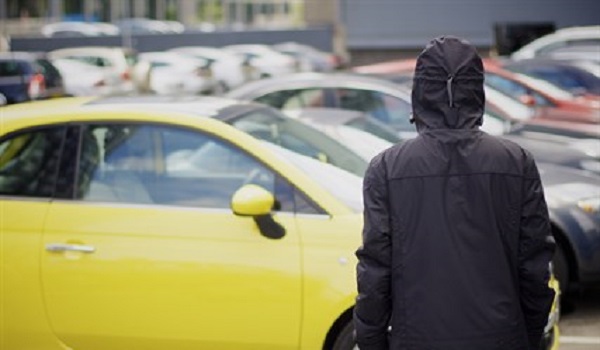 Out of 522,214 vehicles reported stolen between 2009 and 2018, only 236,636 (45.3 per cent) were found and returned to owners. 
The force with the best recovery rate of 75 per cent was Merseyside Police, while West Midlands Police (WMP) recovered just 12 per cent of vehicles. 
The figures come from police data accessed under Freedom of Information by Auto Express magazine, although just 25 forces responded. 
Auto Express also acknowledges that there may be inaccuracies in the data, as some forces report on "vehicle data", which includes motorbikes, vans and lorries, and even an aeroplane in one instance.   
Car theft reached a peak in 2017 with 43,308 reported incidents. 
Recovery rates are falling with 46.5 per cent of vehicles returned in 2018, the lowest level since 2012. 
Motoring groups reportedly claim that this downtown in recovery could have been caused by the cuts in policing numbers- a loss of 20,000 officers in the last ten years. 
After Merseyside, Northumbria Police had the second-best recovery rate over the period with 69.2 per cent, followed by Greater Manchester Police on 57.8 per cent. 
The forces with the lowest recovery rate after WMP were Lincolnshire Police on 17.3 per cent and Dorset Police on 21.2 per cent. 
The National Police Chiefs' Council (NPCC) said: "Forces will investigate all reports of stolen vehicles and will take action against the perpetrators where there is evidence to do so." 
It is however difficult to assess recorded figures in a national context as forces experience a range of circumstances, which mean the reasons behind recovery rates are not clear cut to one overall narrative.