Forces reap the rewards of free fuel scheme
Police forces across the country have saved hundreds of thousand of pounds worth of fuel costs since the start of the coronavirus lockdown thanks to a BP scheme launched to support the emergency services.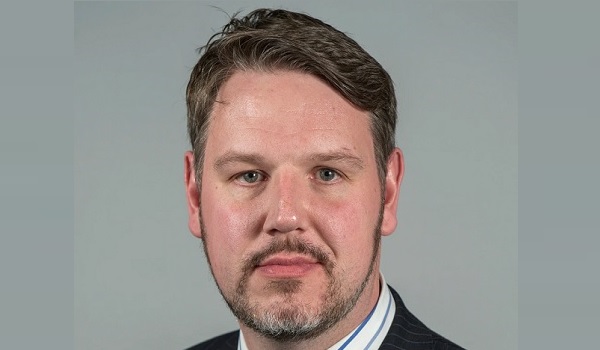 Bernard Looey, chief executive officer of BP, announced on March 19 that the company would provide fuel for police vehicles as well as NHS emergency ambulance vehicles, NHS-trusted non-emergency vehicles, registered blood bikers and fire authorities.
The scheme, which ended on June 7, has seen the company give away more than ten million litres of fuel.
Cumbria Constabulary's police and crime commissioner (PCC) Peter McCall said the offer had helped support the county's police officers and saved the force £34,504 between March 21 and the end of April alone.
"It's fantastic to see such a large company acknowledge this and offer support to police and other emergency services in the county," he said.
West Mercia PCC John Campion said his force had benefitted to an amount in excess of £150,000.
"BP has made an extraordinary contribution to policing in West Mercia during the Covid-19 pandemic, and I am very grateful for their support. West Mercia Police has continued to work hard to protect communities and keep the vulnerable safe throughout this difficult time. The money the force has saved as a direct result of BP's invaluable contribution can be directed back into policing to strengthen the support to the communities of West Mercia."