Force's largest ever jail sentence secured after gang warfare crackdown
Nine men will spend a total of 170 years behind bars in the longest joint prison term ever secured by Bedfordshire Police.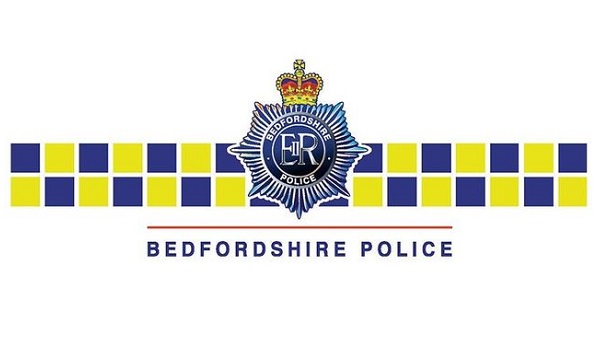 Mohammed Islam, 22, and Shozel Ahmed, 23, were both sentenced to 16 years in jail on Thursday (April 19) over a night of gang violence that was compared to Chicago at the time of Al Capone.
The men were involved in a series of incidents on a Friday July 8 and Saturday July 9, 2017, when two rival gangs opened fire on each other in public places.
Bedfordshire Police was first made aware of the violence when it was called to reports of a drive-by shooting with automatic weapons, and a woman being shot in the arm.
Seven other men have already been sentenced to a total of 138 years for their part in the violence.
At the time, the judge described their actions as "more reminiscent of Chicago in the 1920s".
Detective Chief Inspector Will Hawkes said the record sentence is a testament to the hard work of the small team in charge of the case.
"It's extremely lucky that no-one died as a result of the actions of these men and the severity of the sentences reflects just how dangerous their actions were," he added.
"We will not tolerate gang violence in Bedfordshire, and we're working hard alongside our partner agencies to tackle this type of criminality.
"This sentence shows that the law will take a very firm line against those who think it's acceptable to inflict fear and violence on their communities in this way."