Forces driving green change with 60 new electric cars
Surrey and Sussex Police will move towards a more efficient fleet by procuring new electric vehicles.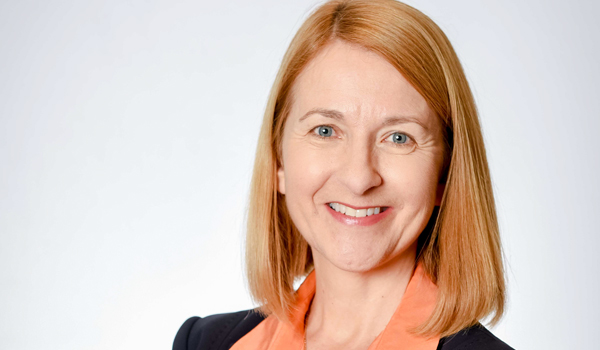 Sixty unmarked BMW i3s will soon be deployed across the two forces for non-response duties.
The change is expected to save up to £120,000 over five years in reduced fuel, servicing, maintenance and repair costs.
Sussex police and crime commissioner Katy Bourne, who pushed for the new vehicles, claims they will also be better for the environment as they will reduce CO2 emissions by more than 470 tonnes by 2023.
"As the vehicles have been bought at a large discount it reduces the depreciation to virtually zero and the price of fuelling is less than a third of a conventionally powered pool car," she added.
"We are spending public money so it is vitally important to me that the force find pioneering new ways, like this one, to transform the way things are done whilst keeping pace with operational requirements."
The new fleet, announced on Tuesday (August 7), will replace some of the forces' fossil-fuelled vehicles that had been earmarked for replacement in 2018/19.
Each force will receive 30 vehicles, which will be deployed on division and in departmental unmarked roles.
Officers will be able to drive more than 100 miles between charges, enabling the vehicles to be used for day-to-day activities such as visiting victims and witnesses, and making short patrols.
The vehicles' efficiency and effectiveness will be assessed at the end of a three-year pilot scheme.
Last month, the Metropolitan Police Service (MPS) revealed that its first 12 technicians have completed their initial training to being working on the force's planed electric vehicle fleet.
The force intends to have a minimum of 300 electric vehicles on deployment by the end of the year.
Hampshire Constabulary has also introduced 40 electric cars into its general fleet, which it believes will save it £450,000 over three years.
The vehicles cost just £1 a day to run, compared with £3.50 for fossil-fuelled versions.
Sussex Police Assistant Chief Constable Steve Barry said: "With an ever-increasing demand to meet future policing needs, these electric vehicles will enable our staff and officers to carry out their daily tasks while also reducing emissions and running costs.
"Modernising policing is a key component of our 18-22 Transformation Plan, and this investment demonstrates our determination to push forward with substantial change, collaboration and technology-driven improvements."